Teamwork Makes the Dream Work, The Definition of Teamwork
Teamwork Makes the Dream Work: The Definition of Teamwork
To this day it is referred to as the "Miracle on Ice". The stage was set at the 1980 Winter Olympics in Lake Placid, NY where the heavily favored (and 4-time defending gold medalist) Soviet Union men's hockey team fell to a pesky group of unknown college players that came together to form the United States men's team. It was David vs. Goliath in the semifinal round.
Nobody with half a brain gave the United States team a chance, but they believed. They beat the Soviets by a score of 4-3 that night and went on to win the gold medal. The historic upset, which was declared the best international ice hockey story of the past 100 years, could not have been possible without the existence of one concept: TEAMWORK.
The United States may not have had any well-known accomplished players, but they were a great team. Individuals from different backgrounds with different strengths working together as a whole to accomplish a single goal. No ego, only purpose. That is exactly the teamwork definition as I see it. It was poetry in motion, and I believe the entire world learned something that night. Great teams beat great players, and teamwork can turn an impossible task into a historic victory.
Teamwork Skills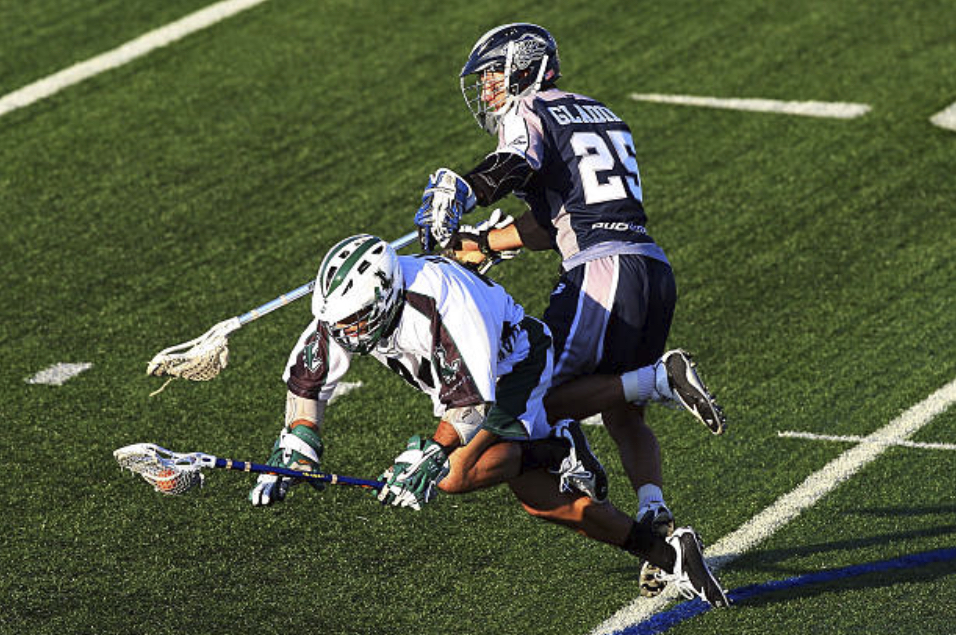 I myself have played on some great teams. My University of Virginia lacrosse team won the 2003 college National Championship and my Washington Bayhawks team won the professional league (MLL) title in 2010. We were by no means the most talented group of guys, but we were a group in all facets of the word.
Good teamwork skills extend beyond sports to any group of people that have come together to complete a goal. That could be professionally in corporate America, in the military, or countless other circumstances. So why do I believe that my teams mentioned above ultimately reached the mountaintop in 2003 and 2010. Here are the elements that I feel made us successful.
Mission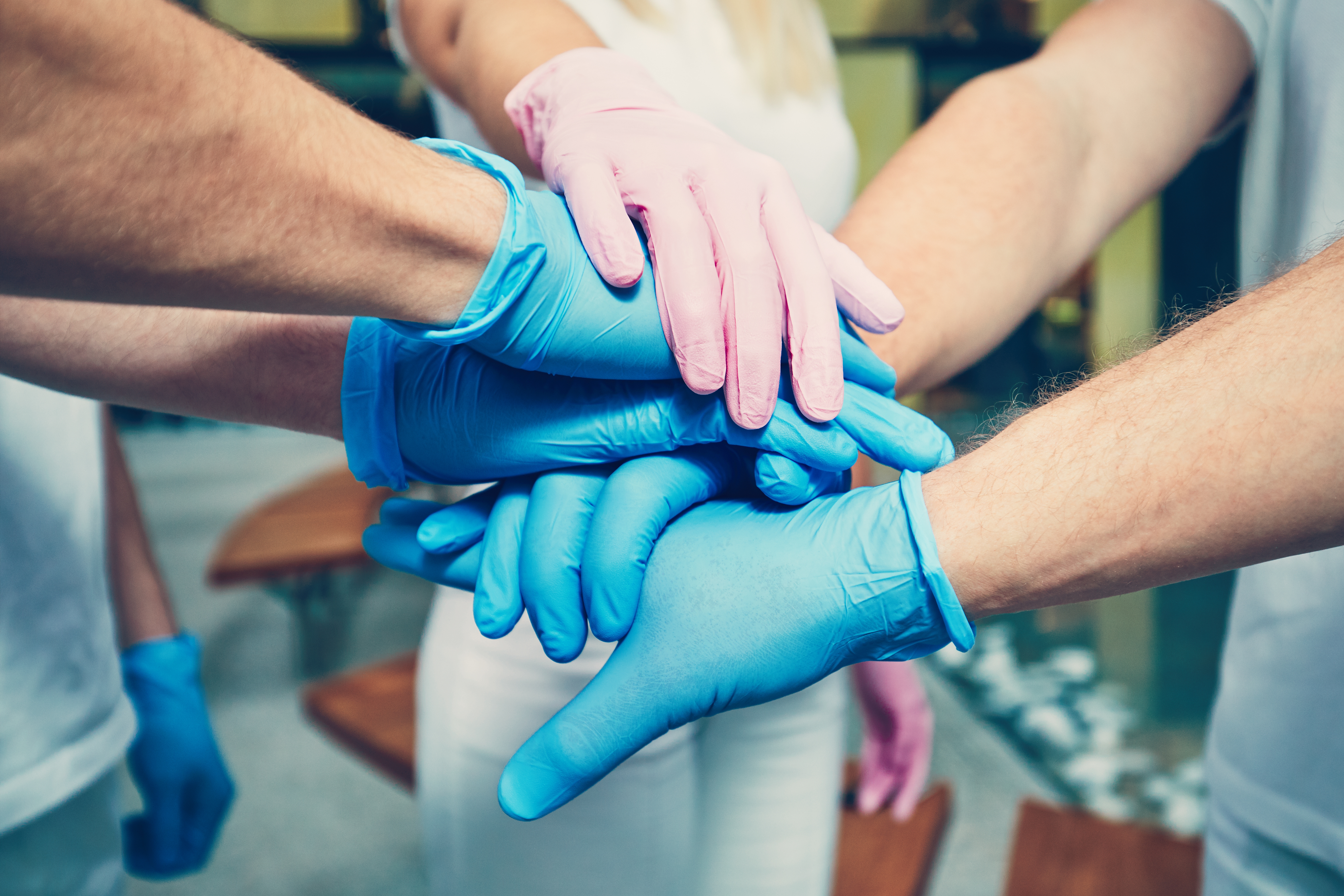 A team needs something to work toward. Something to push them when it's early in the morning or late at night, when they are exhausted and overworked, or when the critics are saying it can't be done.
For us, we were driven by a single goal, to win a championship. It made us work harder at everything we did. We practiced harder. We lifted harder. And we studied longer. Doing all of that ultimately brought us closer together. Our clearly defined mission was the foundation in which our bond was built, and our teamwork flourished.
Communication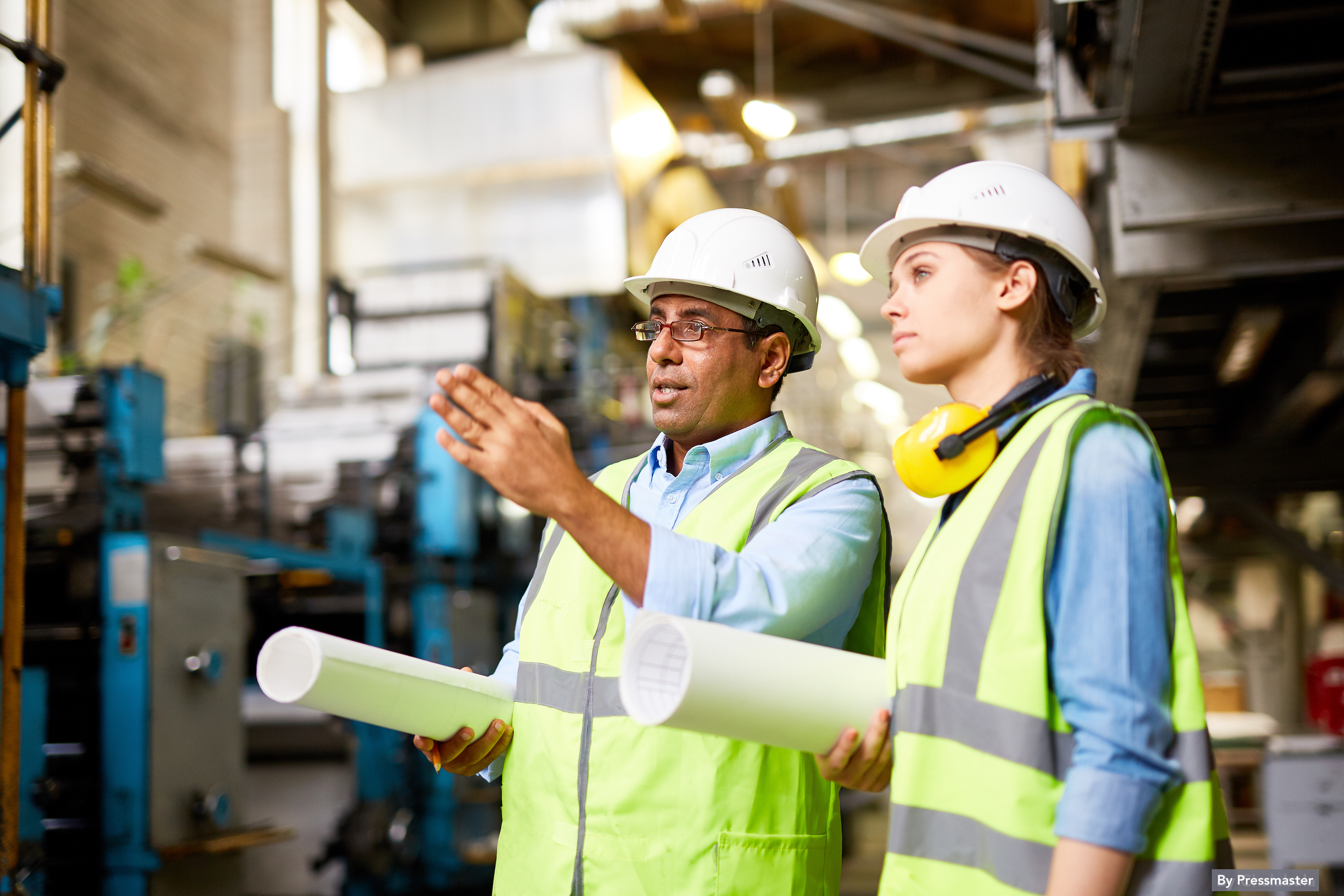 Good teams need to be able to talk to one another. Whether they are discussing assignments, praising and encouraging one another, or working through any problems that need to be fixed, good communication will be a key to the group's success.
Some teams have chosen leaders or captains to act as the voice of the collective group, as we did in both 2003 and 2010. But however your team is organized, it is essential that every member feels that they are welcomed to speak freely and that their voice will be heard. My teamwork definition includes free-flowing ideas, collaboration, and empowering each member in order to always get their best effort.
"It's important to trust people and it's important to communicate and to always set those boundaries and those expectations of others early on before doing the work."
- Corey, Director of Development, The Hispanic Health Council
Major: Political Science (Bachelor)
College: Western Connecticut State University
Defined Roles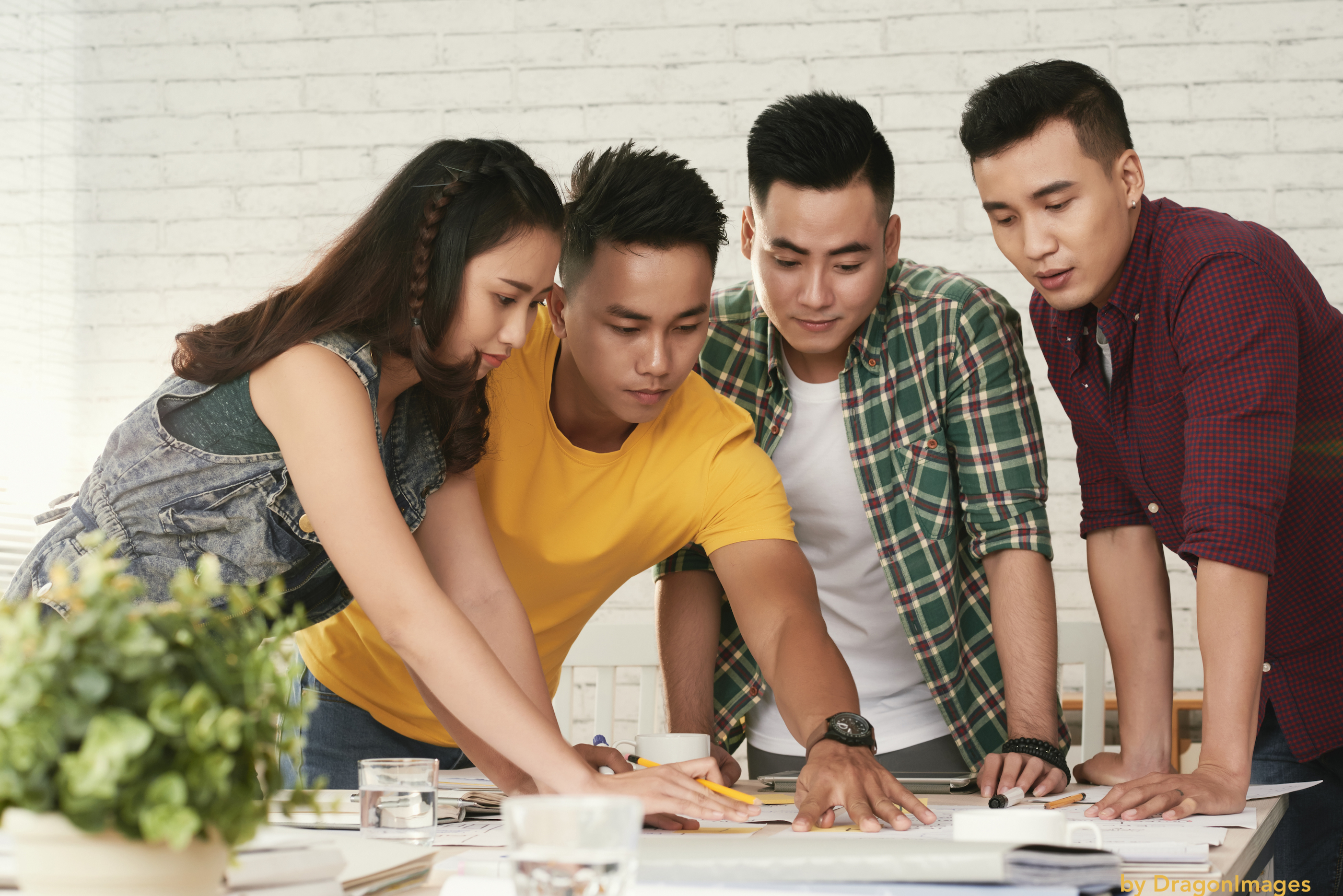 Not everyone can be the star player, but everyone can contribute to the end goal based on their own set of skills. Teamwork is identifying what each member is good at and utilizing their talents to best serve the mission.
Teamwork is also accepting your role, whatever that might be. If you have a situation where all team members are craving the spotlight so much that they are running over one another in order to get to the podium (metaphorically speaking), it will be very difficult to maintain a good working environment and achieve success. Egos must be put aside, and sacrifices must be made for the betterment of the group. If you have to write "teamwork makes the dream work" one hundred times on the chalkboard in order for it to sink in....do it.
I wanted to be the guy that scored all the goals and got his name in the papers, but it's not what I was best at. So instead I focused on what I did best (playing defense), and in the end the team benefited from that.
Accountability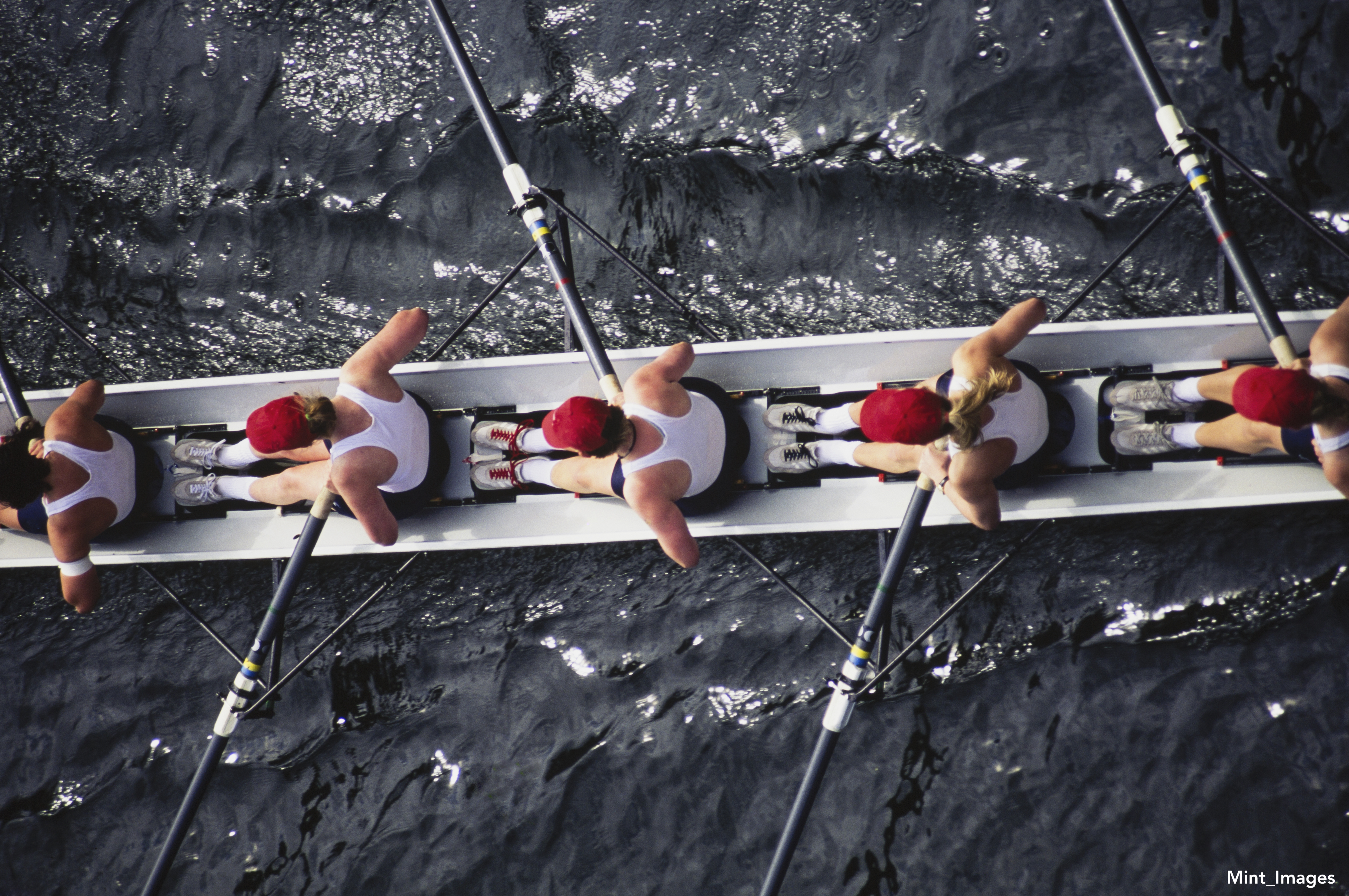 Like any good relationship there has to be trust and accountability within your team. You need to be able to trust that your teammates will do their jobs properly, thus freeing your mind up to focus on your part of the equation. Teamwork is really at its best when every member can focus on their particular assignment fully confident that their teammates will deliver on theirs.
In addition to that, every member must understand and accept the stakes. For example, my 2003 team made a rule that nobody would drink alcohol for the entirety of the season. We believed it would keep us sharper and more focused on the task at hand. Even if it was only a slight edge that we were getting from that decision, it was a sacrifice that we were willing to make. Everyone agreed, we would keep each other in line and hold each other accountable for the purpose of achieving our goal.
Achieving success with a group of people that you have worked tirelessly with creates a bond for life. Greater than any individual accomplishment, being able to share in the journey and victory with your peers is extra special. Teamwork is what makes it possible.
To access thousands of career advice videos SIGN UP for an account today!
- Corey, Director of Development, The Hispanic Health Council