How to become an Interior Designer
How to become an Interior Designer?
Have you ever walked into a home that was just too beautiful for words? A home where everything made sense, as if each piece was carefully chosen for a specific purpose...each piece more beautiful than the next, and each working together for the benefit of a higher calling. You wonder how the owner of this home found the time and talent to create such an amazing living space. And before you can ask her, as if she jumped inside your head and stole your thoughts, she says, "I hired someone!". That someone would most likely be an Interior Designer.
What is an Interior Designer?
Interior design is the art of creating a safe, functional, and aesthetically pleasing indoor space. It is a profession that involves much more than choosing fabrics and color schemes. These things are certainly components of interior design, often classified as decorating. However, interior designers must go far deeper if they aim to meet the needs of their clients. Interior designers may also need to work closely with architects and builders to determine the design and feasibility of an interior space.
An important step in the process is understanding what the client is looking to achieve within their home, office, or other interior space. The interior designer may also have a certain style that he/she likes to operate in, however they must also keep in mind any interior design style that the client may have. There may be some give and take when working through a vision with everyone involved.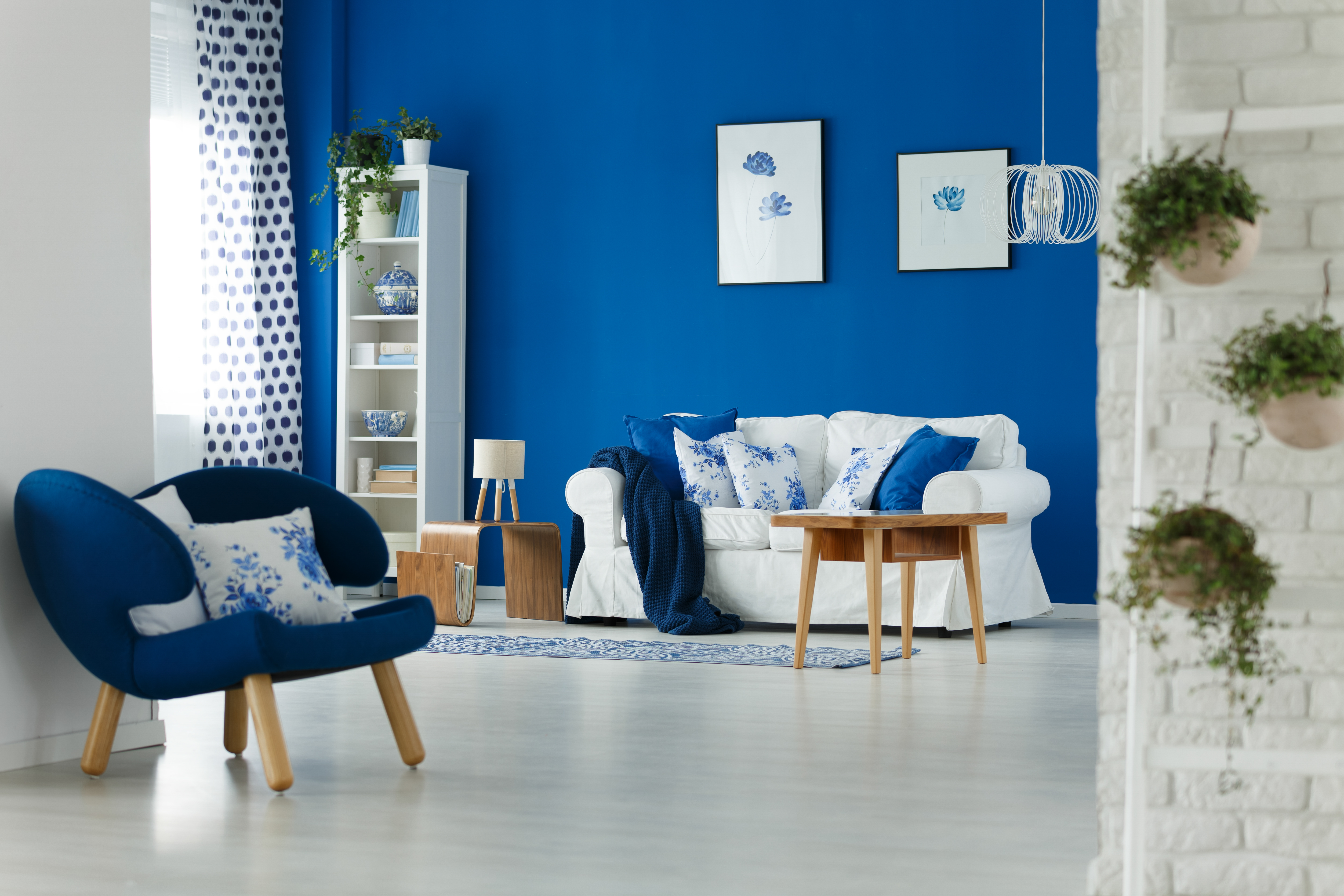 Knowing all of this, as well as the intended use of the space, will allow the interior designer to conceptualize a plan. This plan will likely include aspects such as room layout, furniture, materials and colors, just to name a few. And believe me when I say that the design options are vast, so having a professional to provide interior design ideas and recommendations might be well worth the cost of hire. Interior designers will help to coordinate and oversee all aspects of the process, from planning to purchasing to delivery.
Cost and budget will of course be at the heart of all conversations. Some interior designers will have large budgets to work with, while others will have more modest budgets. It all depends on the client, and every client's financial situation is different. But the assigned budget does not change the fact that each client expects a beautiful space in the end. So, interior designers must be well versed in the industry, flexible, and strategic about their interior design ideas and item selections for each client. The best interior designers can deliver a beautiful space on any budget!
How to become an Interior Designer?
A good path toward becoming an interior designer would include a bachelor's degree with classes in art and design, or a specific focus on interior design. Throughout the nation, there are hundreds of colleges, universities, and other institutions that offer art and design programs. These programs could be at the associate's, bachelor's, or master's degree levels. An associate's degree will ordinarily take two years to obtain, while a bachelor's degree is typically a four year endeavor. A master's degree will go beyond four years. When applying to these programs, most will want to see some examples of your artistic ability. 
In addition to schooling, there are certifications that can be obtained. According to usnews.com, the industry's gold-standard certification, which a lot of states require from registered interior designers, is passing the three-part National Council for Interior Design Qualification, or NCIDQ, exam. To take the exam, interior designers need an interior design or architecture degree, as well as at least two years of professional experience. Students completing their last year of study toward a bachelor's or master's degree who do not have the required work experience can take the Fundamentals portion of the test.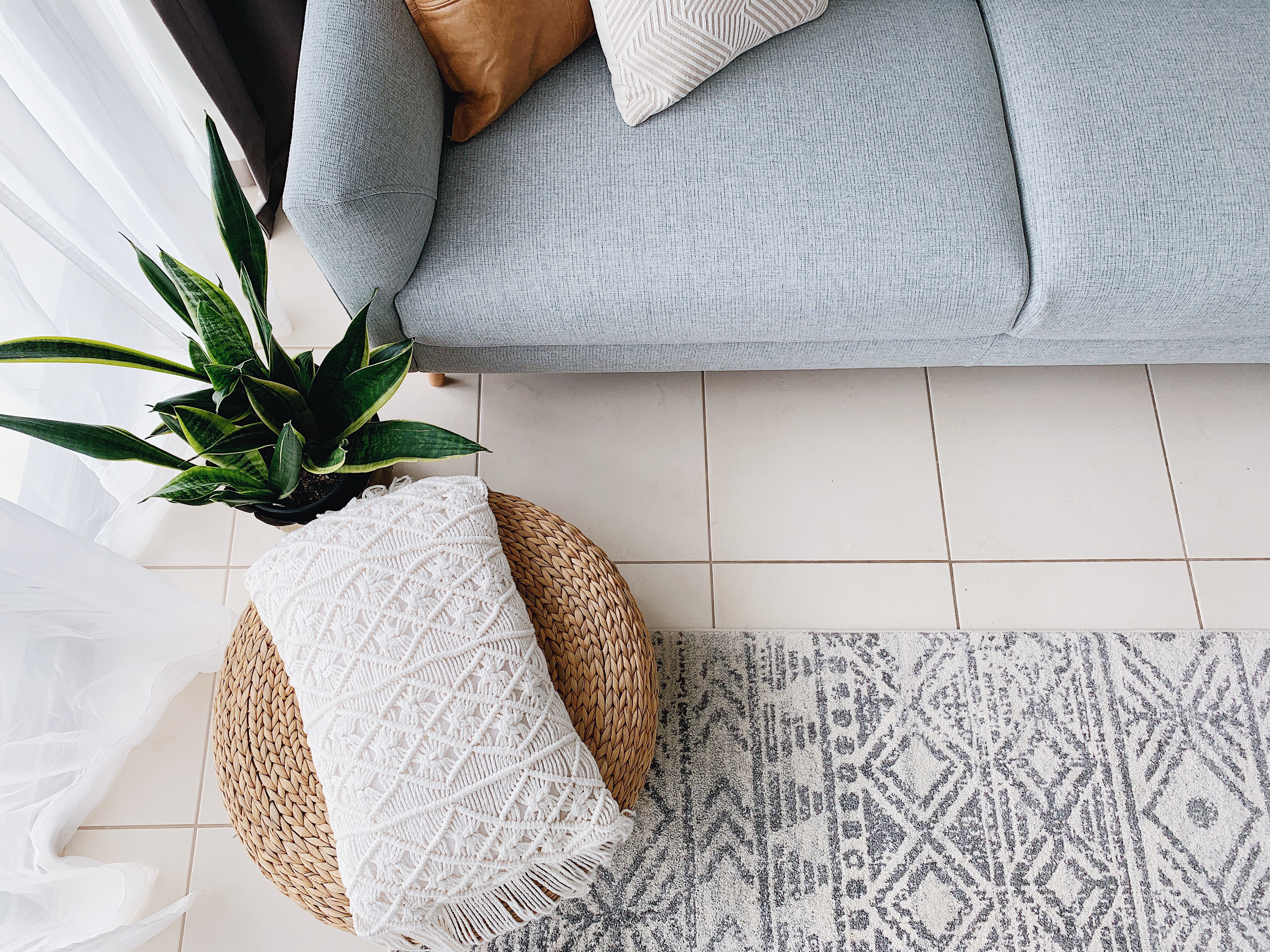 Work experience is always a good thing to have. If you are just starting out, you might consider getting an entry level position with a big interior design firm or with an interior designer whose work you respect. Try to find a mentor if you can. Like any other job, the early stages of your career should be focused on learning the business, developing your own interior design style, and experiencing client interactions firsthand. All of these steps in the process will help you down the road. So, whether it is a paid position you will be seeking or an unpaid opportunity to shadow an interior designer in the field, take advantage of the time spent and always be building your network.
What is an Interior Design Salary?
According to the Bureau of Labor Statistics, the 2020 Median interior design salary was $57,060 per year ($27.43 per hour). The pay range did vary widely, with the lowest 10% of workers earning less than $33,000 per year and the highest 10% earning more than $99,000 per year. Interior design salary does also vary slightly depending on the industry in which they work. For instance, those interior designers employed in architecture, engineering, and related services were paid more on average in 2020 than those interior designers employed by furniture stores. 
Being an Interior Designer
We have interviewed interior designers from around the country. Here is what some of them said about being an interior designer:
"My favorite part of the process is the very beginning when we put together the proposal and we can envision how it's all going to come together.  After we have taken their ideas and mixed them with ours and given them this idea of what it could be". - Saige
"I was always creative as a child growing up. The fact that I get to use some of my creative talents, and I get to share them to help clients is something I love. Knowing that I am doing something that could potentially give them a little better quality of life, bring some joy into their life each day, and is something that can reflect them". - Loren
"Every client has a different style, so you are trying to personalize it for them. That's what is so nice about it. Every day is a different day". - Sherri
Interior design is a great career that can merge art and business for those who might be looking for both. Interior designers get to put their creative talents to the test each day, while also working closely with customers and vendors to conceptualize an idea and deliver great service. I always thought it was amazing how detail oriented these professionals can be, and how they take just as much care in designing the layout of entire room as they do in selecting a single knob for a cabinet. Every detail is equally important in their world as every detail adds to the collective whole. So, the next beautiful home you walk into, you might want to ask who the interior designer was!
To access thousands of career advice videos SIGN UP for an account today!