How to become a CFO
What is a Chief Financial Officer (CFO)?
The CFO job description is defined as a corporate executive who is responsible for the financial planning and record keeping of a company, as well as the managing of financial risk. This job is vastly important, as the financial well-being of a company resides in the competency of it's CFO. For a company to sustain itself and flourish for years to come, it must have a strong financial vision and leader in the driver's seat.
The CFO is part of, and reports to, the company's higher management team which usually includes the Chief Executive Officer (CEO). This is one of the highest positions in large companies. In general, businesses with less than $10 Million in yearly revenue do not have a real need for a CFO role. For a company to require a CFO they will usually be much larger and more well established. Considering this, the CFO salary can be quite lucrative.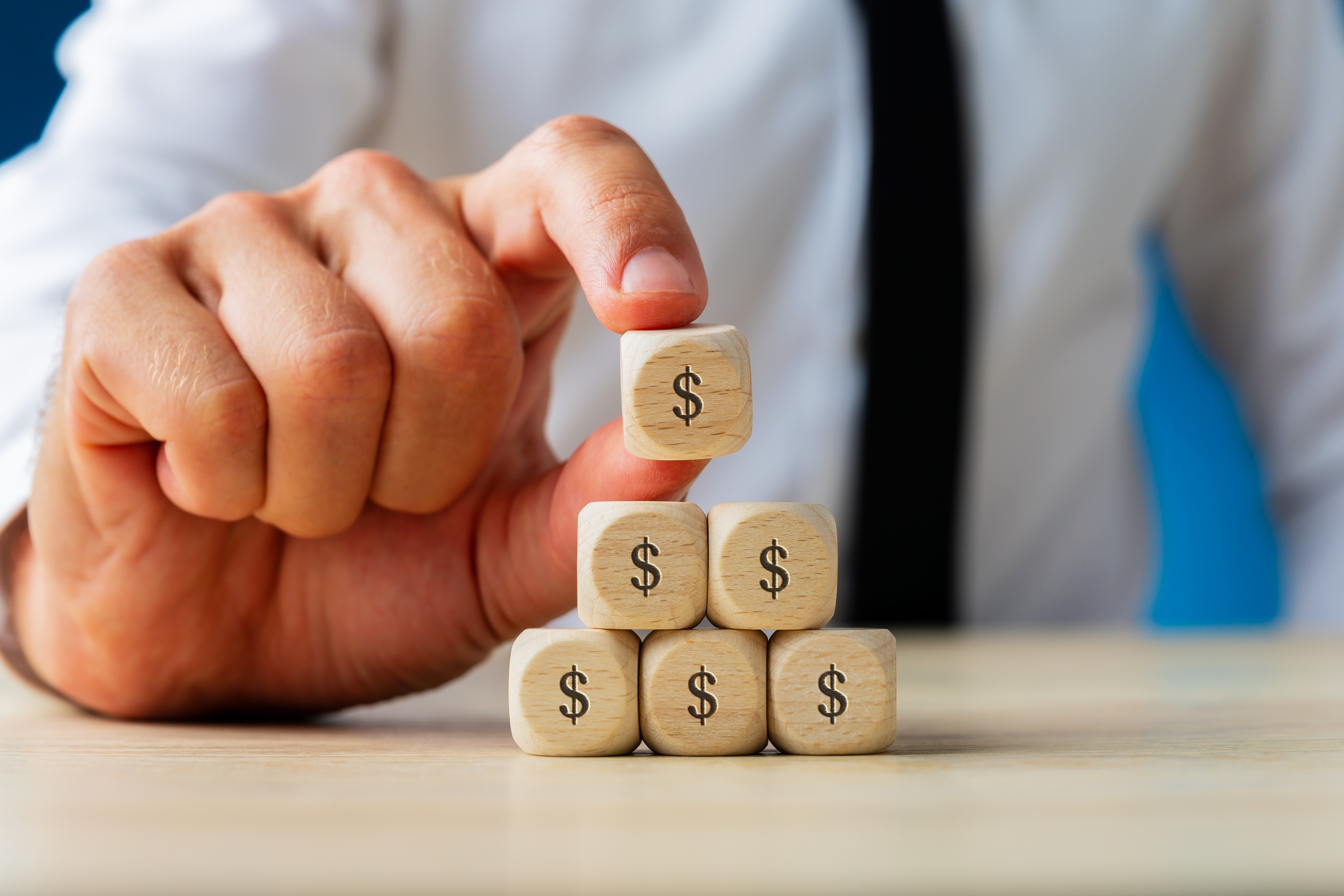 What is a CFO salary?
According to the Bureau of Labor Statistics, the 2020 median pay for top company executives, such as a CFO, was $185,950. In addition to the lucrative CFO salary, this position is also growing at a rate of 8%. So, you might be wondering how to become a CFO. Well, it takes years of education and work experience in order to get a job like this.
How to become a CFO?
A CFO job is not one that you can get right out of school. It takes many years of experience to build up the necessary skill set to be an effective CFO. A CFO of a mid to large sized company usually is going to have a minimum of 10-15 years of experience, as this position is basically as high as you can get in a company besides the role of Chief Executive Officer (CEO). While the process can be lengthy if you aspire to become a CFO, there is not one single road to get there. A wide range of diverse experience could work in your favor. Here are some of those:
Become a Certified Public Accountant (CPA)


CPA stands for Certified Public Accountant. 45 percent of CFOs are also CPAs. This is by far the most common path to becoming a CFO. The CFO job description requires extensive financial and accounting knowledge. Spending a few years as an accountant builds the groundwork needed to understand how business financials should function properly.




Complete a Master of Business Administration (MBA)


MBA stands for Master of Business Administration. This is a graduate degree that usually takes about two years to earn from a reputable college or university. It is not a requirement for becoming a CFO, but it does provide a great education and give you a competitive advantage. The good path to consider might be to first spend a few years working in the field as an accountant and then go back to school to earn an MBA.




Work for one of the "Big Four" accounting companies


The top four accounting firms are PricewaterhouseCoopers, Deloitte, Ernst & Young and KPMG. Working for one of these companies is one sure-fire way to get ahead in your financial career. These companies all recruit from the best schools in the country, and it takes some hard work to get a job with them. Having at least a couple years of experience at one of these firms will ensure that you are exposed to the highest levels of business and finance and could put you on the right path to becoming a CFO.




Work as a Treasury


Another position that will give you a real advantage at getting a CFO position later in life is working in the Corporate Treasury. The treasurer of a company is responsible for cash management, managing interest and commodity risks as well as financial investments and banking contacts. These types of roles will only be present in the largest companies and will give you exposure to higher level financial interactions. This type of experience is great preparation for becoming a CFO.




Work as a Controller


A company's controller is the chief accounting officer who heads up the accounting department. They usually report to the CFO. This is the "stepping stone" position above accountant or CPA that leads to becoming a CFO. This role requires a balance between managing a team of other people and understanding the financial details of the company. Tasks for this job include reporting, accounting, budgeting and compliance. Getting a job like this is great preparation for a job as a CFO.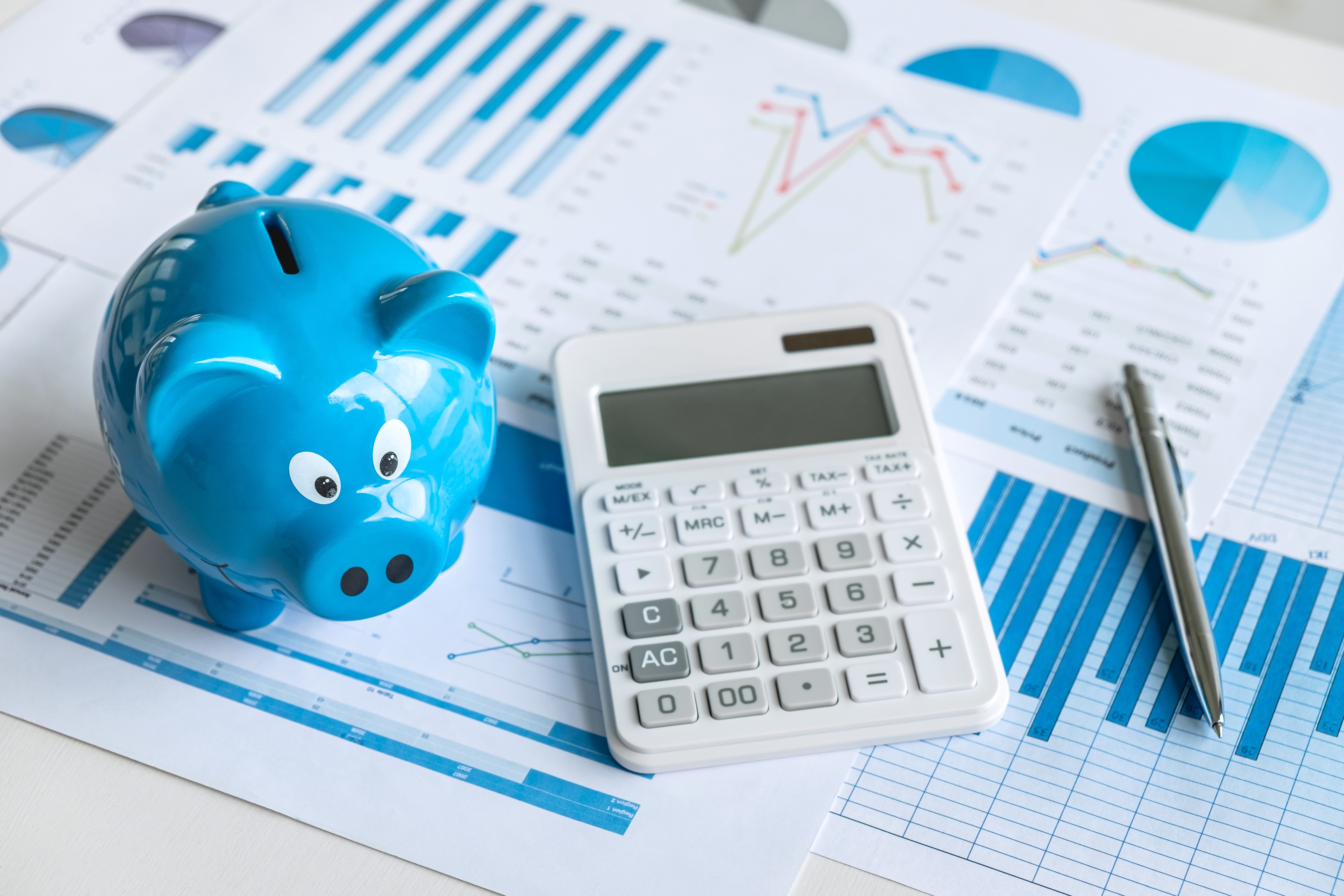 Becoming a CFO takes time and dedication. The CFO job description requires a high-level mix of education and specific work experience. There is no short cut to becoming a CFO. However, on the other side of the effort you will find a job that plays a vital role in the success of a company. The CFO is exposed to the details and decision-making processes that few employees have access to. And if none of that tips the scales for you, the CFO salary should afford a financially comfortable life for you!
To access thousands of career advice videos SIGN UP for an account today!