How to Avoid Job Fraud
How disappointing it would be to land the job of your dreams only to find out that it is nothing more than a scam. Even worse, perhaps you were so blinded by excitement that you sent a payment, or provided some of your personal financial information, to the fraudulent "hiring manager".
The financial loss and personal headache from one misstep can be staggering. These scams are real, they are happening online every day, and they can be costly! Before digging into the warning signs, let's take a look at some examples of Job Fraud.
What does Job Fraud look like?
There are many different scenarios in which you might be involved in job fraud and dealing with a scammer. Oftentimes, the deception is established so that the scammer can steal from you. Either they are looking to receive payments from you directly, obtain access to your bank accounts, or obtain your personal information for identity theft purposes.
Other times, the scam is intended to hire you for a completely different job than the one being promoted. Whatever the case may be, staying alert and listening to your gut will help you avoid becoming a victim of job fraud. If something seems like a "red flag", it probably is.
A. The Fake Headhunter
Someone offers to help you land a job. This is a rather common practice of legitimate staffing agencies, temp agencies and/or headhunters. However, in this case, they ask you to pay them up front for the service. This should be a major red flag and could be a job fraud scenario.
Companies that offer the service of helping individuals land jobs typically get paid only if/when that job is secured. So, you should be very hesitant if someone is requiring payment from you up front for a service like this. This could be a scenario where they intend to take your money and disappear.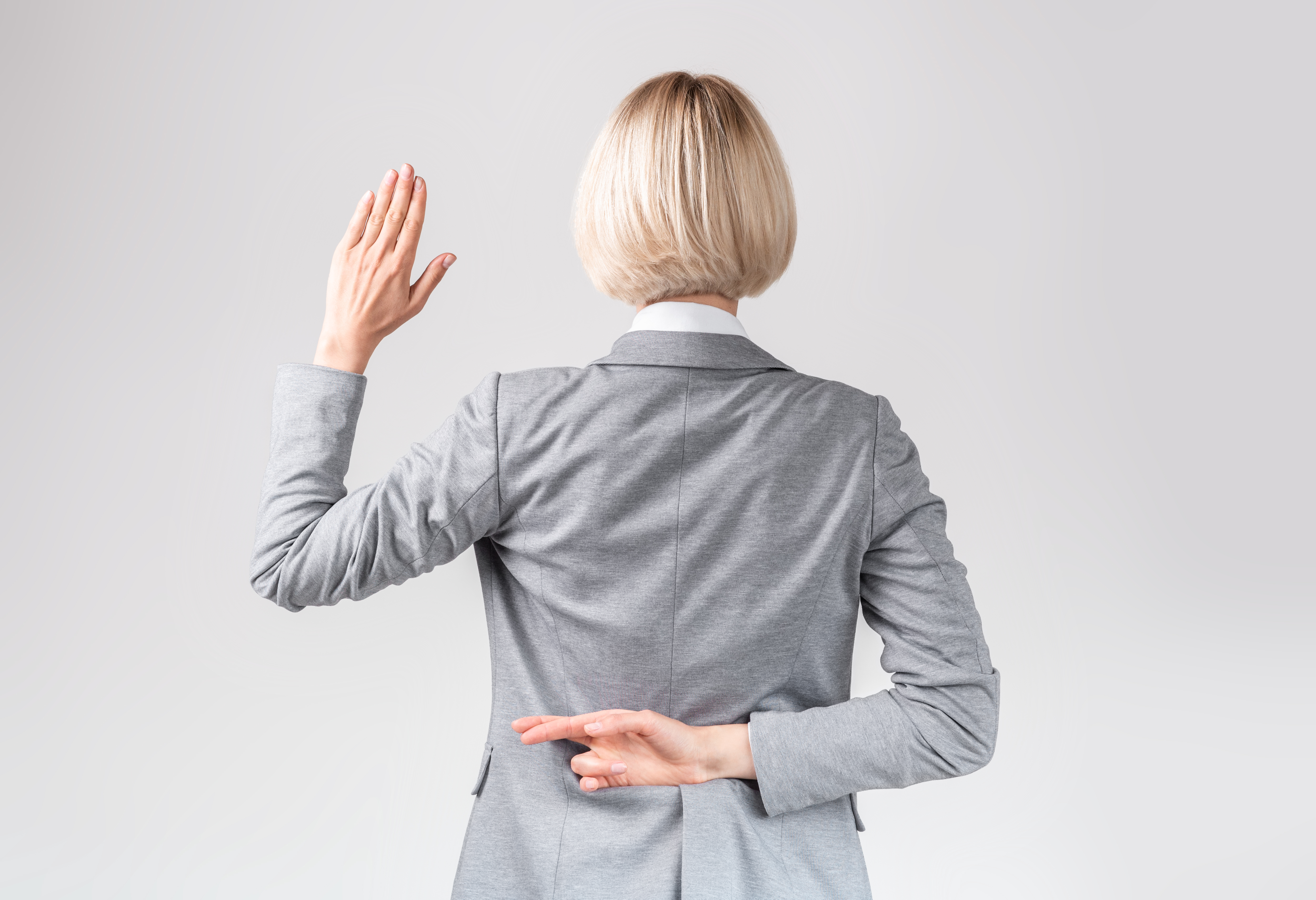 B. The Fake Job
Someone reaches out to you about a job that would be perfect for you, or you come across a job posting online. Through further email correspondence with the "hiring manager", you actually land the job. Great news, right?
Well, now they are asking you to pay for training, and for the required certifications needed to do the job. They are also asking you for sensitive personal information so that they can run a background check and set you up with their payroll department. Sometimes asking you to pay for that background check as well. This scenario could strictly be an attempt to steal from you.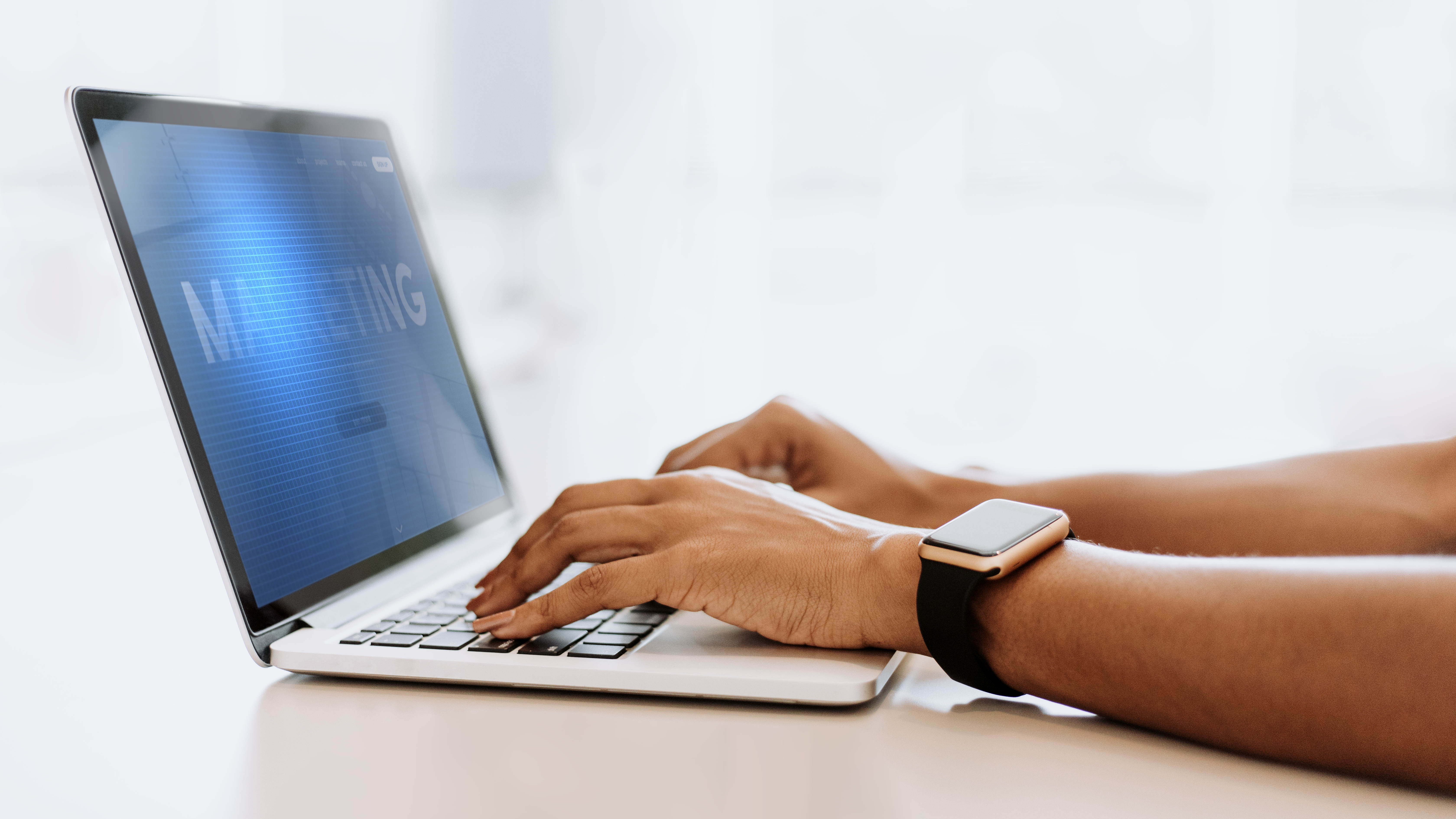 Job Fraud Warning Signs
An email out of the blue from someone you don't know
A contact email address not associated with a company (like @gmail or @yahoo)
Postings with bad grammar, misspellings, or overly enthusiastic lettering (all caps, exclamation points, etc.)
Anything guaranteeing you a job or money making "sure thing"
The promise of a lot of money for a little work
Higher than normal wages with little emphasis on the job duties
Positions that seem to be open to anyone
Company websites with little to no information
No company phone number or address provided
They only want to communicate via email or text, not in person or via phone/video call
You hear back immediately after applying
You get the job very quickly
They ask for your personal information right away (driver's license #, social security #, etc)
They ask you to make a payment of any kind
How to Avoid Job Fraud?
With these warning signs in mind, there are some additional steps you can take to avoid job fraud and to ensure that you will not be taken advantage of. You should always do your research. Research the company, the individual associated with the job posting, and anything else you can look into.
Additionally, you should speak with someone that you trust. Share the job posting, and any subsequent communication, with them to gauge their reaction. If you do not sense a scam, perhaps they will.
You should also request an in-person meeting, or at least a video call. If they are not inclined to grant you this request, it could be a sign of job fraud.
Finally, you should never share personal information with or make payments to someone that you do not know. The sharks are out there, and they smell blood in the water. They will feed on your negligence if you allow them to. Stay alert and stay safe!
To access thousands of career advice videos SIGN UP for an account today!