Our Mission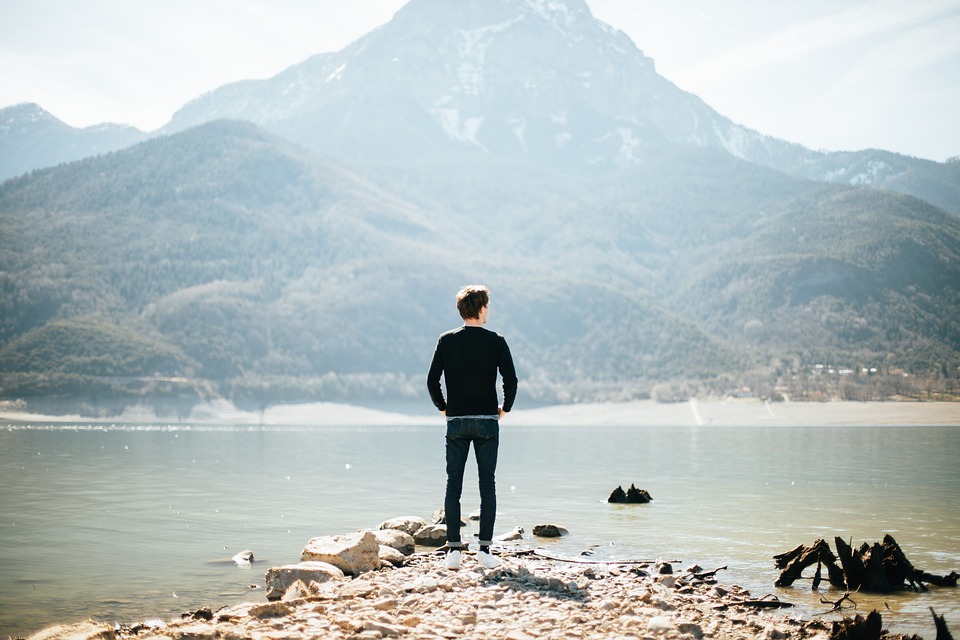 Candid Career's mission has always been to provide honest career information, and career planning help through video. We do this in order to help people learn as much as they can about their options before choosing a career path. Our video interviews are filmed without narration or actors – just real people speaking from the heart about their career experiences.
Career planning help through video has been, and remains, at the core of everything we do at Candid Career. We know that choosing a career path can be a daunting task, even more so if you are not equipped with accurate information. Our philosophy has always been that the most accurate information comes from those that get up every day and work at the specific job you might be interested in. So, we want to hear from those people. Their first-hand knowledge is the backbone of the career planning help we offer at Candid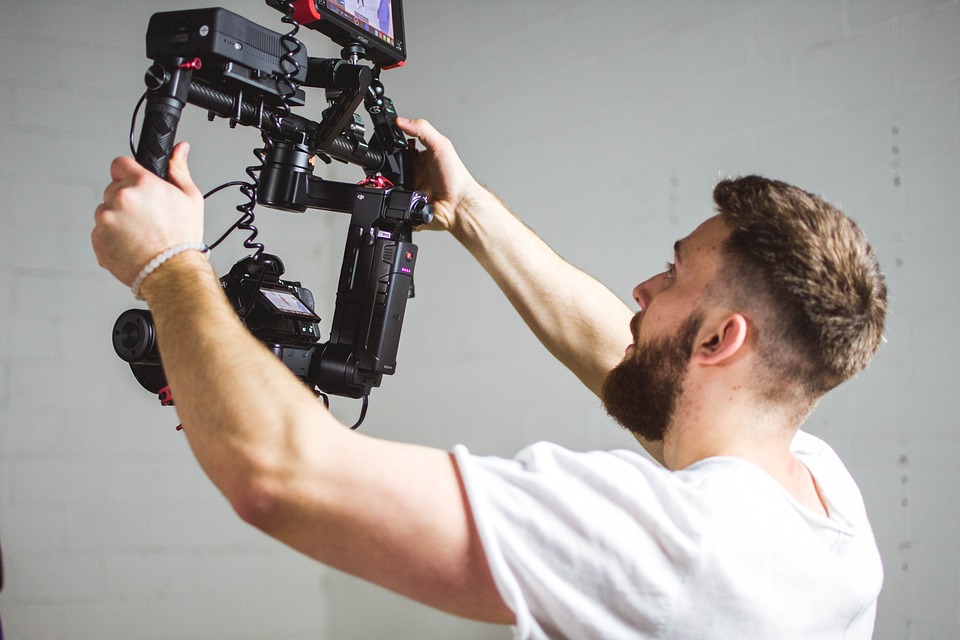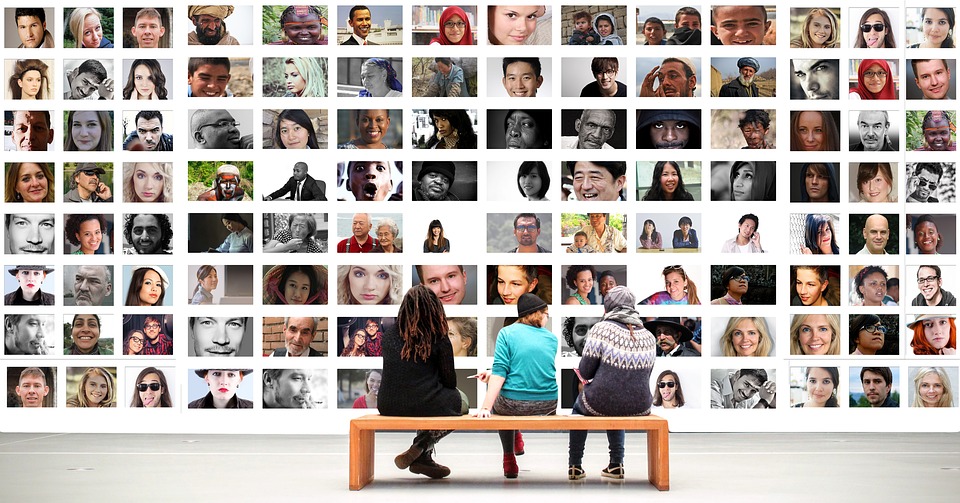 Over the years, we have interviewed thousands of professionals and what we have learned is that everyone has a story to tell and valuable insight to share. We are grateful to those industry professionals that have given of their time and expertise to assist in our mission. We would not be here without them.
Why We Do What We Do
Candid Career came about as a result of our own founder's career transition. After years working in the insurance industry, Billy realized that he wanted to consider choosing a new career path. In trying to research and determine what his next move would be, he came to find that what he really needed did not exist. In order to learn about different careers, he was visiting numerous websites and setting up informational interviews with some of his family friends and extended network. But there was just too much ground to cover. He was not getting any closer to choosing a career path or even finding out which career might excite and drive him forward. He wondered how many others, whether in school or out, could be having a hard time discovering what they were meant to do. So, at that moment Billy's focus switched and he became determined to build an all-inclusive video platform with career planning resources that could help people find their way.
Real People and Real Experiences
Billy knew the information had to come from real working professionals, sharing real experiences and giving real advice. That is the type of content that could have a true impact for people choosing a new career path. And Billy knew that it had to be captured on video. Seeing and hearing these professionals speak would add validity and emotion to their words. So, with that in mind, Billy grabbed his flip camera (those cameras were popular at the time) and headed into the streets of downtown Washington DC to find out what people did and why they did it. These days our interviews are scheduled ahead of time and conducted indoors, and we have interviewed thousands of professionals over the years. However, it was those initial "sneak attack" interviews on the streets in the early days, which taught us a number of things and kept us pushing forward:
1 ) There are A LOT of jobs out there that people do.
2) People are generous and kind and willing to share their experience and advice if it will help others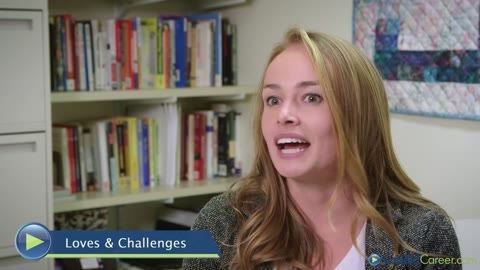 Marketing Manager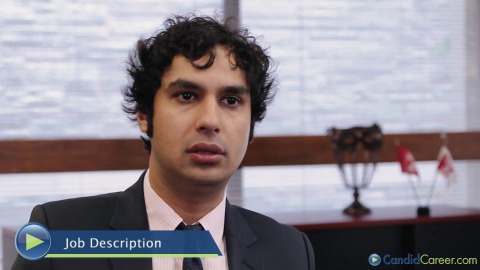 Actor
Interview Everyone!
Billy was hooked. He wanted to interview everyone. In his mind, every new interview was potentially the dream job that someone had been looking for. New interviews and new careers were being added to the website at a rapid pace. Billy joined up with his Co-Founder Neilye Garrity and Videographer James Angiola to continue the mission of providing career planning help and information to those in need. The team has traveled the country speaking with professionals of all ages in a wide variety of industries. And the journey continues!
Where Are We Going?
Candid Career currently features a video library of 6,000+ clips. We have built that library up in recent years and we have no plans on slowing down anytime soon! We will continue to add new careers and "Get Hired" topics to our list of available videos on the platform.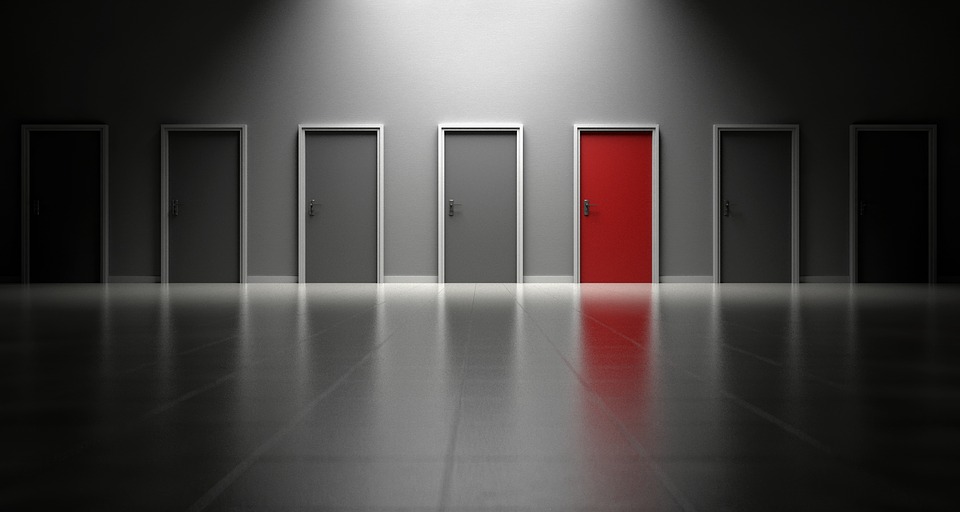 We're growing our video library to offer relevant videos for anyone choosing a career path and we're making sure the career planning help we feature is relevant in the present day. A lot has changed in the 8 years since our founding, and we want today's high school and college seniors in the midst of career planning to have help through the most current career advice available so they can make educated decisions about choosing their future career path.
Join us in our quest to make it fun and easy to learn about all the career options that are at the fingertips of high school and college students!