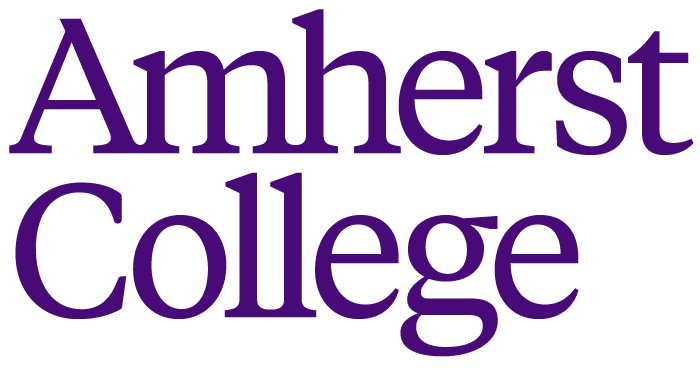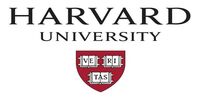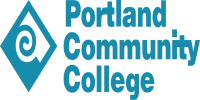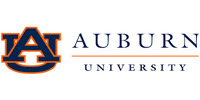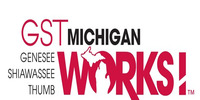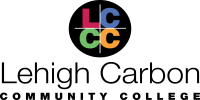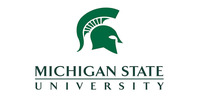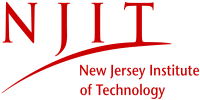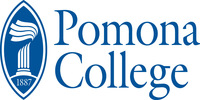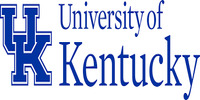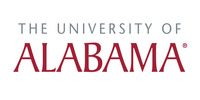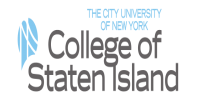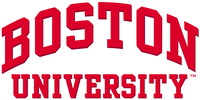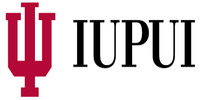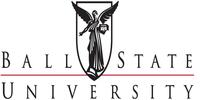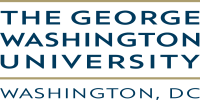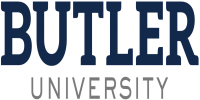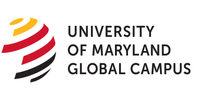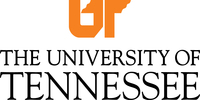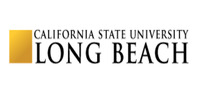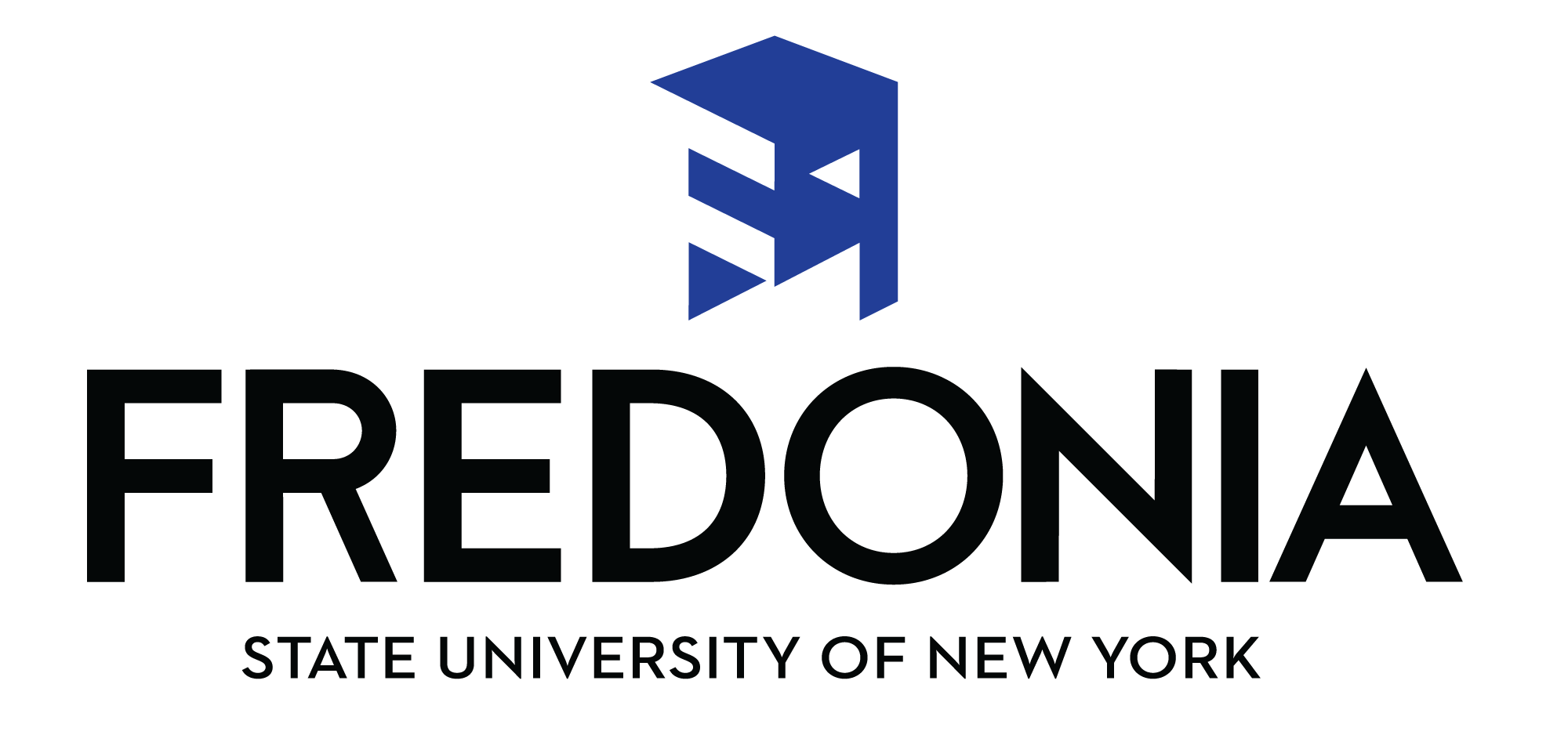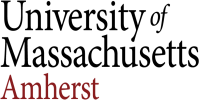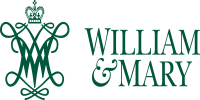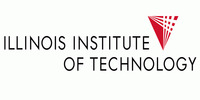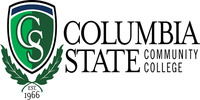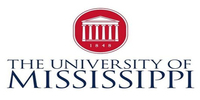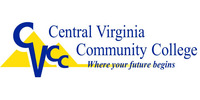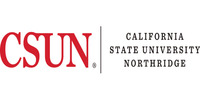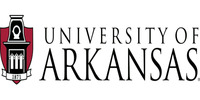 Click here to see Full List of Clients
What do your students think?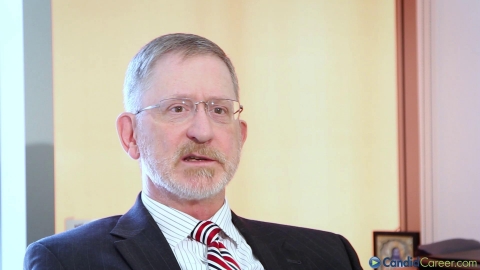 01:05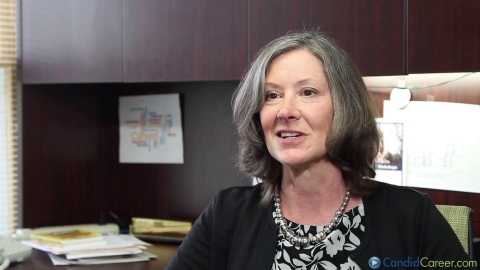 00:37
00:23
00:43
"Fun" and "relatable" are two of the most common ways students describe Candid Career videos. The short video format keeps students engaged, but the content also plays a major role, giving students a unique opportunity to hear from industry professionals around the country. Having a resource where you can find career information directly from those professionals gives students first-hand insight from a reliable source.
Once students are aware of the Candid Career resource, they use it frequently. Schools that track analytics for their online resources find that Candid Career outperforms other online career help websites.
What is unique about Candid Career?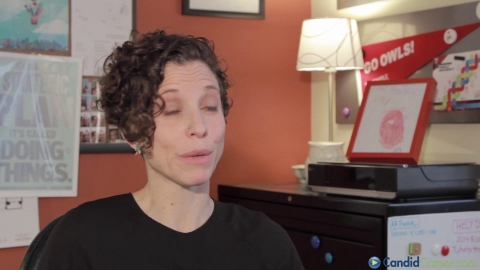 00:33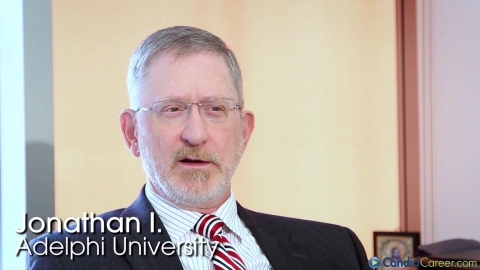 01:47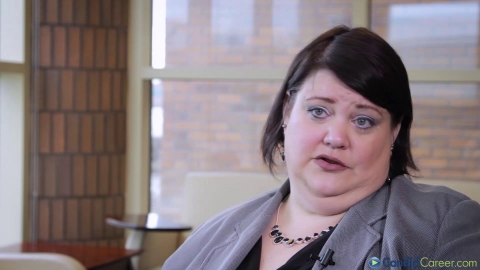 01:20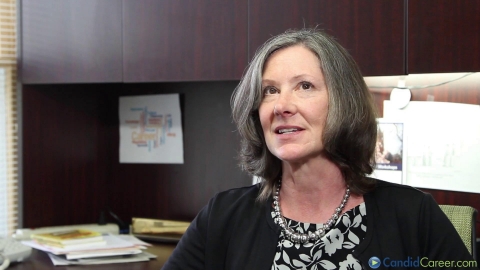 00:26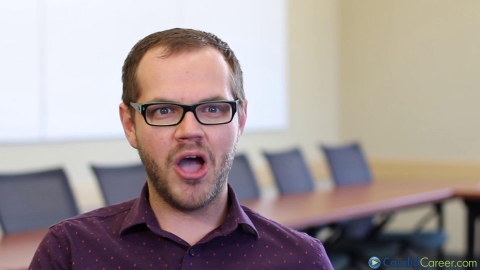 00:41
Described as "extremely extensive," Candid Career's video library gives students the opportunity to explore options they didn't even know existed. All videos are kept current and up-to-date and the library continues to grow. Counselors report that our videos are not "one size fits all," have relevant content for every type of student. Any student can find career information that is useful for their current stage of career exploration.
How did you increase usage?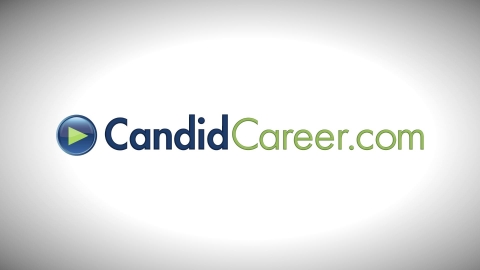 00:20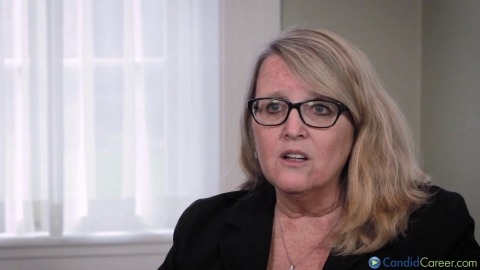 00:33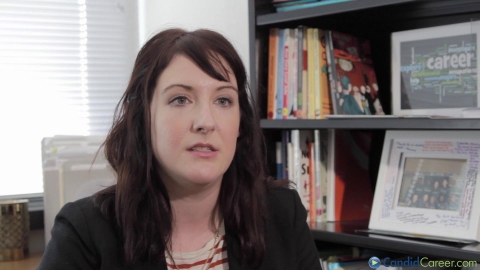 00:39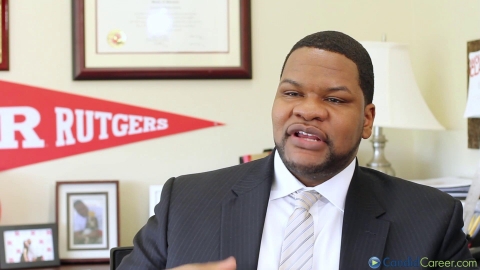 00:28
00:51
While students are eager to use Candid Career videos once they are aware of it, our clients increased usage with measures ranging from social media campaigns to tailored web pages with embedded videos. Sharing our career help content on social media, websites and emails is quick and easy. Professors and career center staff can easily integrate relevant videos into lesson plans. Our videos can even supplement an already-robust website or expand on lessons in follow-up emails to students.