5 Ways to Turn Your Internship Into a Job
5 Ways to Turn Your Internship Into a Job
5 Ways to Turn Your Internship Into a Job
Professional internships accomplish a number of things for participants. They are a necessary step in the career success process, and should be treasured, whether paid or unpaid. Below we will explore some of the behaviors that you can exhibit in order to make your time on the job as productive as possible.
What is an internship?
An internship is, customarily, a short term employment opportunity for the purpose of learning a particular business, gaining real-world professional experience and/or completing some manner of qualification requirement.
The summer internship is probably the most popular among the student population; however, internships can occur any time of year. The setting of your internship could vary depending on the company and circumstances. You may find yourself reporting to an office every day, working out in the "field" in some capacity, or even completing your internship virtually (or any combination of the three). You should be receptive to, and ready for, all scenarios.
Some companies provide their interns with monetary compensation while others promote the experience of the internship as the main takeaway, and more valuable than any dollar amount. You can be the judge of that!
How to Turn Your Internship into A Job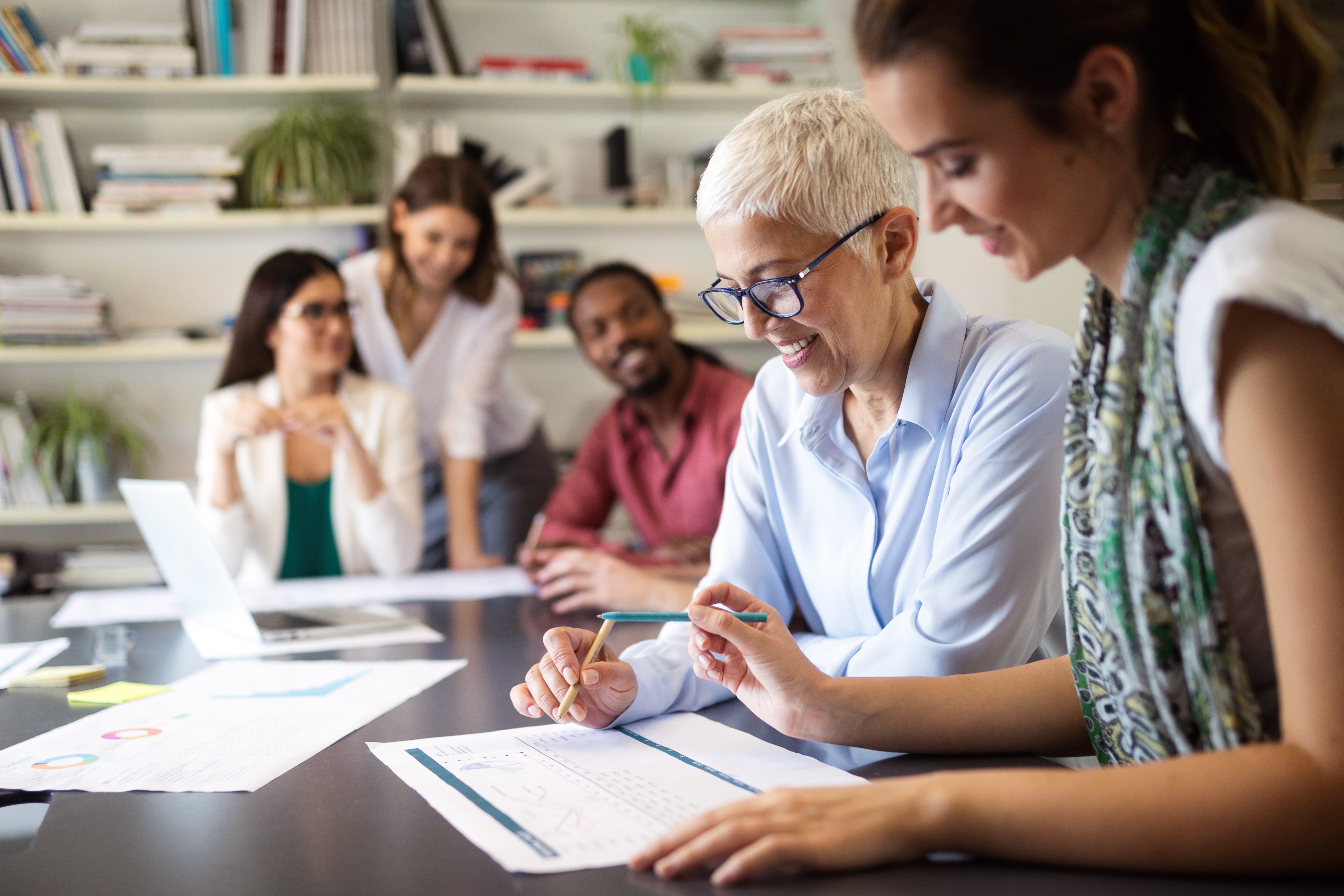 1. Think of it as a working interview – Let us say your internship is 3 months long. Well, then you are participating in a 3-month long interview. You should treat it as such.
Everything you do will be evaluated and potentially judged against other interns vying for the same position. You want to make sure that you are the one who rises to the top.
2. Show enthusiasm – People want to be around other people who care. The energy is infectious, like a magnetic force. If you can bring a positive attitude to work each day, be engaging with colleagues, and say "yes" to as many things as you can handle then you should be on the road to a successful internship.
3. Take initiative – Not all internships are created equal. Some companies will have each day planned out for you from start to finish. Some will have you busier than you could ever imagine. However, some internships will have ample down time. It is in these down times that you can shine the most. It's important for you to show initiative.
If you find yourself not working on anything at the moment, perhaps you completed a task early, ask your manager what else you could be doing. Do not shy away from the work and do your best to always make their lives easier. It will pay off for you in the end.
4. Be reliable – When someone gives you a task to do, it would be wise to do it. As a matter of fact, you should follow through on everything you work on over the course of the internship.
This comes down to your work ethic and should always be a selling point for you because it's one of the rare things that is fully under your control. If they cannot trust you, they cannot hire you. It's as simple as that.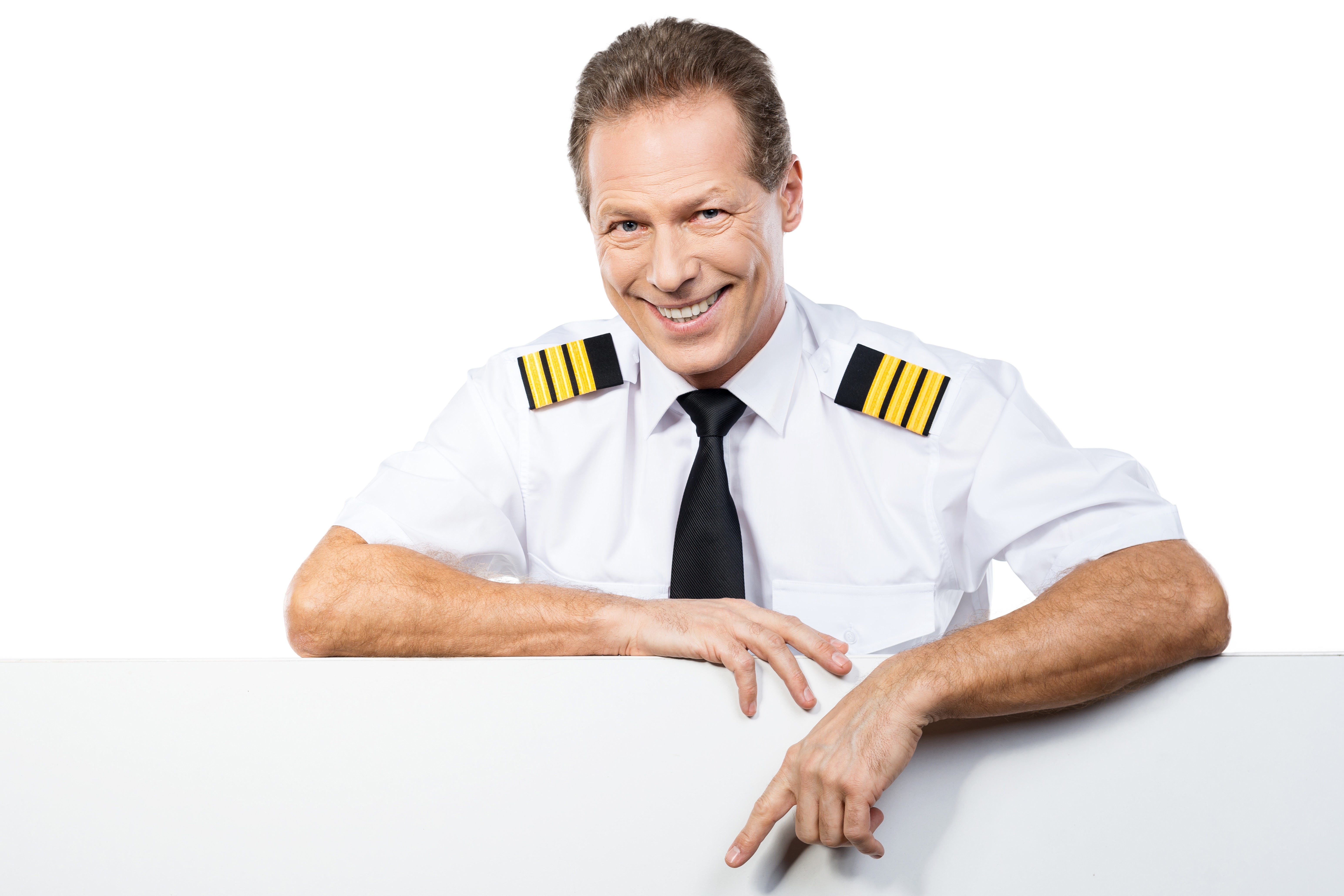 5. Do all the little things right – The little things are oldies but goodies, and I am waiting for someone to call me "Captain Obvious" on this one. But believe it or not, the little things can make or break you and far too often trip people up. Show up to work and meetings on time, do not be the first to leave at night, dress and speak professionally, and be polite. No exceptions.
Internships are full of professional benefits, and they might land you a great job. To reiterate, whether paid or unpaid, you should consider the value in the real-world experience and professional networking potential as it enhances your personal journey and expands upon your soft and technical skills, which is great for your resume. Summer internship programs may conflict with beach time in the short-term, but if you play your cards right there should be plenty of nice beach vacations in your future!