Choosing A College Major
College career planning is extremely important, and it begins with the initial step of choosing a college major. Candid Career has an entire search function dedicated to helping me find my major. I am able to search the platform for videos filtered specifically by the college majors of industry professionals on the site!
I have heard of all those common majors like History, English and Economics. But it's time for me to find my major and I have a feeling there are many options that I have never heard of. For instance, I like animals and the deep blue sea has always intrigued me, but I had to do a little research to discover that many schools have Marine Biology programs. I also never knew that Media Studies, Graphic Design and Social Work were all areas that you can major in at many colleges. A quick major search on Candid Career allows you to see all these fascinating options and get ideas as you are choosing a college major.
Job Description
Social Worker
Loves & Challenges
External Affairs
What Do People Do With their College Degree?
College is expensive, and the work is challenging no matter what you choose to study. So you have to make sure that your time spent in college is leading you down a path toward future career success and happiness. One piece of valuable information when choosing a college major is what career options I might have with that degree. Candid Career helps me find my major by showing me all the different career paths people have chosen with each major represented on the site. For example, I can search English major to hear from professionals that have gone on to be Journalists, Editors, Marketing Specialists and even Attorneys with that undergraduate degree. This search feature is a key component as it enables my major decision to become a part of my college career planning.
How to Prepare
Art Director
Finding Success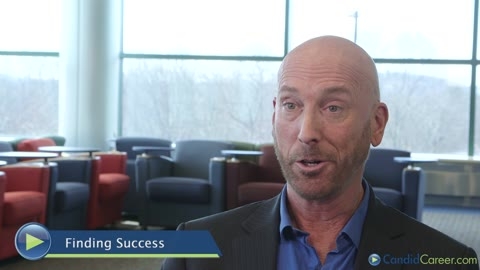 Theatre Professional
Thinking About Graduate School?
If you intend to continue your education beyond a Bachelor's degree, Candid Career also shows Graduate degrees within its major search filter. So when choosing a college major it would be helpful to see if there are any natural transitions to certain graduate studies that are common to that major. Candid Career enables me to see this through its easy to use filtering system. Now I can find my major for undergraduate studies while also beginning to consider any graduate study options that might be of interest to me as I look to further my college career planning efforts! We also provide videos on deciding if Grad School is right for you and the application process.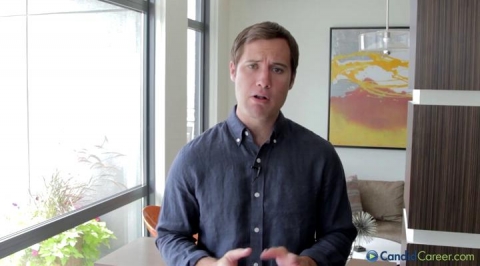 Grad School?