Establishing a Career Center with Online Career Services
Career Centers on college campuses seek to equip students with everything they need to become successful professionals after college. In light of this, there are often exploratory counseling sessions, in-depth discussions of internships, and workshops to get student's career ready. However, when establishing a Career Center, it is important to remember that Career Center professionals are also busy and in many cases spread rather thin, which makes it even more essential for a center to have online career services that students can access independently. The platform at Candid Career is that type of resource, and has proven to be an effective and enjoyable video learning experience for students.
How Online Career Services and Videos Help Career Centers
Adding Industry Professionals to Your Range of Expertise:
Even the most well-staffed Career Center will usually have only a few industries represented in the actual career coaches or counselors, so enlisting a variety of industry professionals for help can be very valuable. If a student writes in to the Career Center asking for help with careers in art, having a range of art career descriptions available from Candid Career can be a great resource for both the student and the counselor in the days before their appointment. Not only does the counselor get to match his or her career expertise with the specifics of the art world, but the student comes in with a better idea of some of the language art professionals use to describe different work: commercial artist, designer, and museum curator are all very different jobs! Candid Career enlists hundreds of industry experts through online career services to help you and your students narrow down their options before their personalized meetings at the Career Center.
Job Description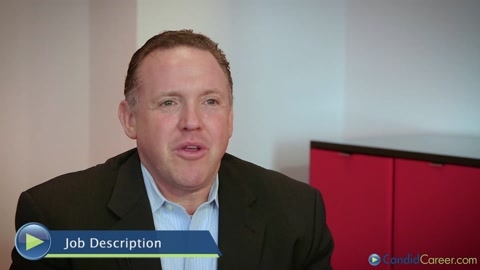 Advertising Sales
Loves & Challenges
Epidemiologist
Giving Students an Easy First Step to Career Readiness:
Let's face it: students these days often are more comfortable on the internet than they are in person! Those who are familiar with establishing a career center know that getting students in the doors can be one of the harder steps in the process of career readiness. With Candid Career videos, however, your students can begin engaging with your online career services even before their time in your office. If they are considering an internship, for instance, but they come across some terms that they know nothing about like "Soft Skills" or "Behavioral Interviews, they can conveniently watch a video or two from Candid Career to learn about those terms. Feeling confident and knowledgeable will make students much more likely to reach out to the Career Center in person for continued career development and support.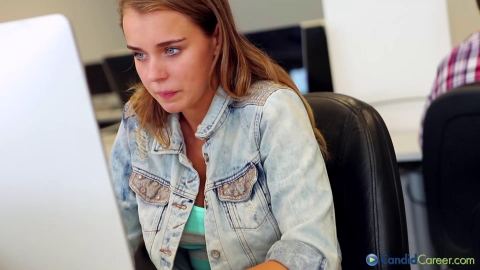 Job Searching 101
Why use your Career Center?
Making Your Career Center 24/7
Career professionals need some time off like anybody else, and college students are often active at different hours of the day and night. By establishing a Career Center with a robust online presence, you effectively give your Career Center an "always open" mentality: students know that they have a collection of thousands of videos at their disposal that can be reviewed on their own time and in the comfort of their own home or library. The research done during these times will naturally result in a more prepared, inquisitive and eager student who will inevitably be knocking on your career center door for further guidance on reaching their career goals.
How to Prepare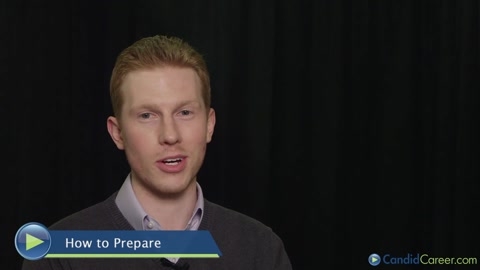 Aerospace Engineer
Finding Success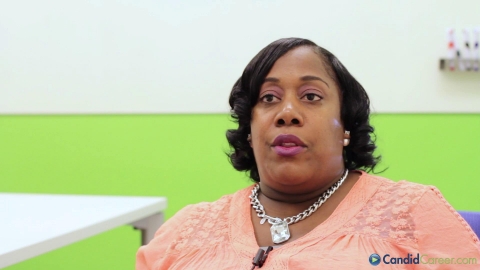 Communications Officer
Partner With Candid Career!
If you are establishing a career center, consider partnering with Candid Career to increase your range and engagement. Request a demo for your institution so that you can see the value for yourself. Between videos that showcase industry experts discussing their careers, and videos that cover a wide range of topics within career preparation, Candid Career has the information and advice to be a great online career service and an effective partner in helping you achieve your goals of establishing a valued and practical career center for students.