Virtual Networking and Building a Network Organically
Virtual Networking
and Building a Network Organically
Technology has been moving people and businesses towards more and more virtual networking opportunities in order to broaden outreach on a national and global scale. However 2020 has signed us up for an immersive ZOOM bootcamp and it doesn't appear to be slowing down anytime soon.
You will be utilizing multiple chat apps to engage virtually in everything from coffee dates with mentors to career fairs and job interviews. Here are some ways to assert your tried and true networking skills into the new, virtual landscape.
Advantages of Virtual Networking

Social distancing has been a huge part of our routines and those of us fortunate enough to continue our work and education remotely have a lot to be thankful for.
We are witnessing and participating in a mandatory (and rapid) acclimation through our dependence on virtual networking that will extend far beyond the pandemic and reshape the work culture of the future.
Amidst these transitions, let's take a look at the positives of virtual networking: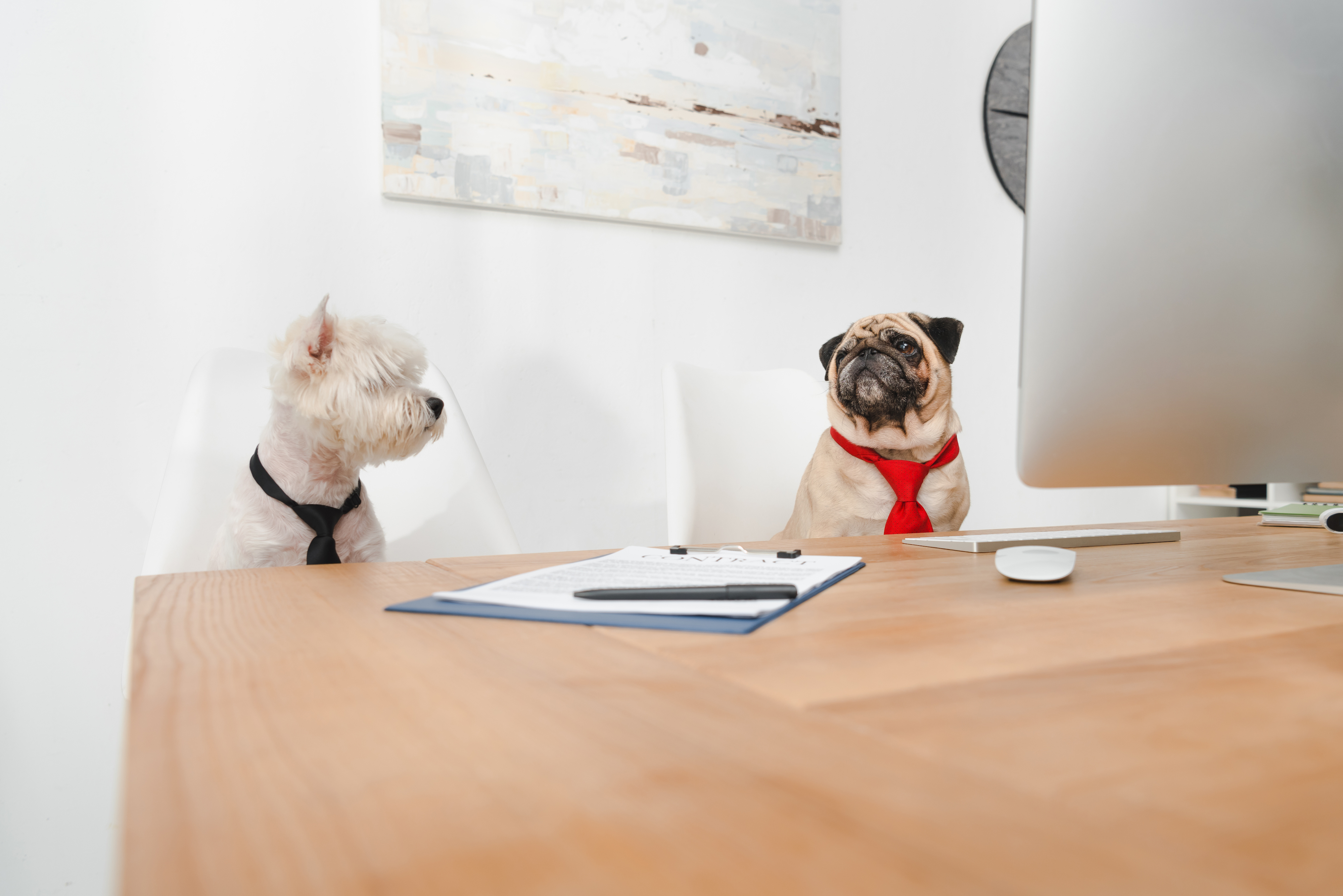 Your best friends (or fur babies) are your new coworkers and they are ready to give honest feedback and encourage you when it's time to unglue yourself from the computer and get moving.
You meet MORE people, so to speak. Sure, it's a counterintuitive concept, but by staying home you can repurpose the time it took you to previously commute, park, and travel out of town to expand your network, even globally.
The six degrees of separation have been narrowed down to approximately 4 degrees due to social media (which was once upon a time only used outside of work). Think of it this way: your friends and family ARE professionals and may know someone that you can introduce yourself to that is related to the field you are either currently in or are studying to get into.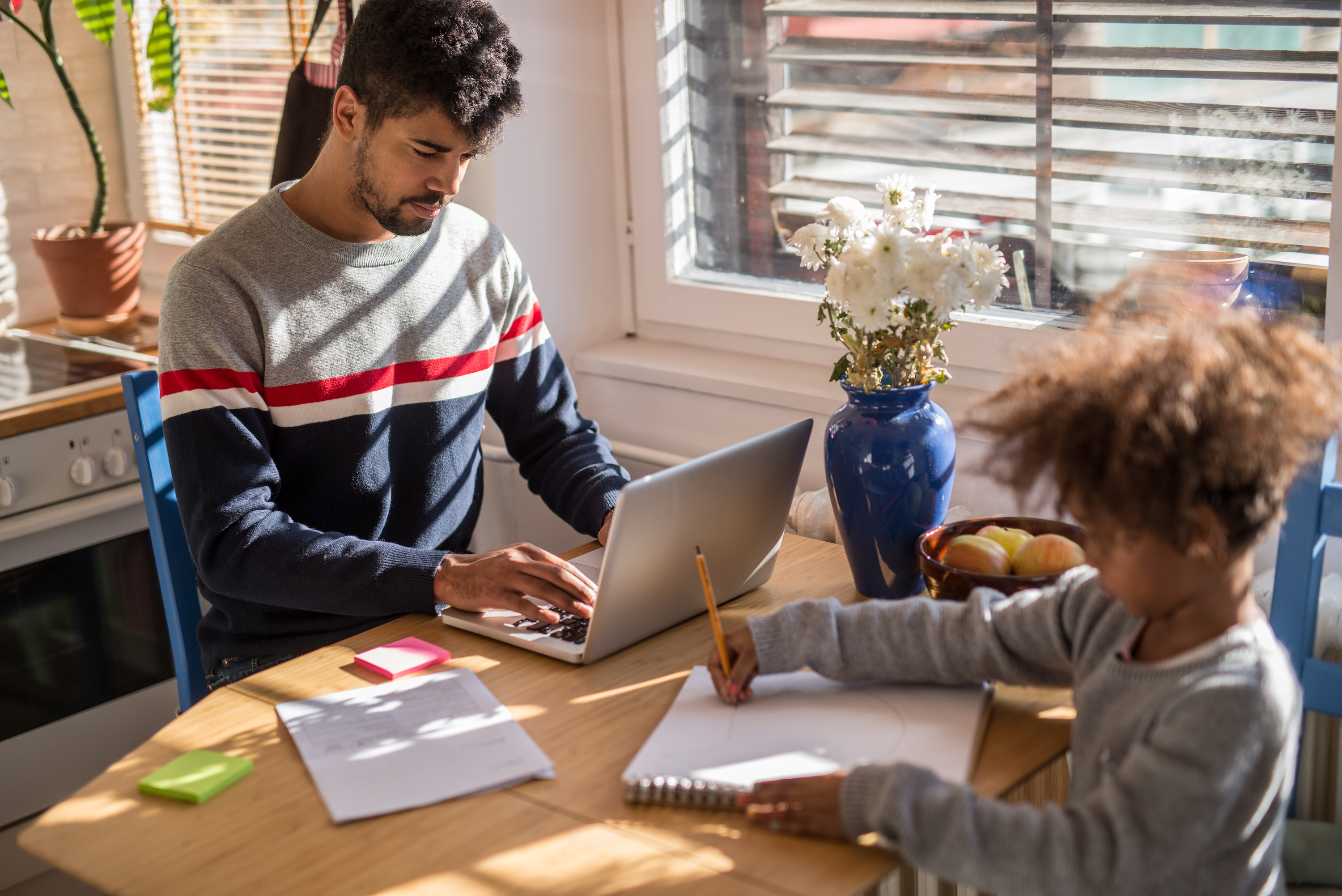 You get to set up your office any way you like! Merging activities between home and work can be precarious and you may or may not always find that balance. But the same could be said about any common office setting distractions. Like that time when Janet wouldn't stop telling you about Bilbo Waggins's vet visit even though you told her you were short on time, then Jarred asked for help unjamming the printer.
You're able to make more direct digital connections. Before you reach out to any new contacts read about their academic and/or occupational accomplishments and mention anything you may have in common with them to break the ice.
You can stay cozy as you start tickling the alphanumeric keys to further your network from home. The creativity of sending an invitation to someone to chat over a virtual coffee is yet another perk (not a pun) that communicates your flexibility to stay engaged when you're unable to meet in person.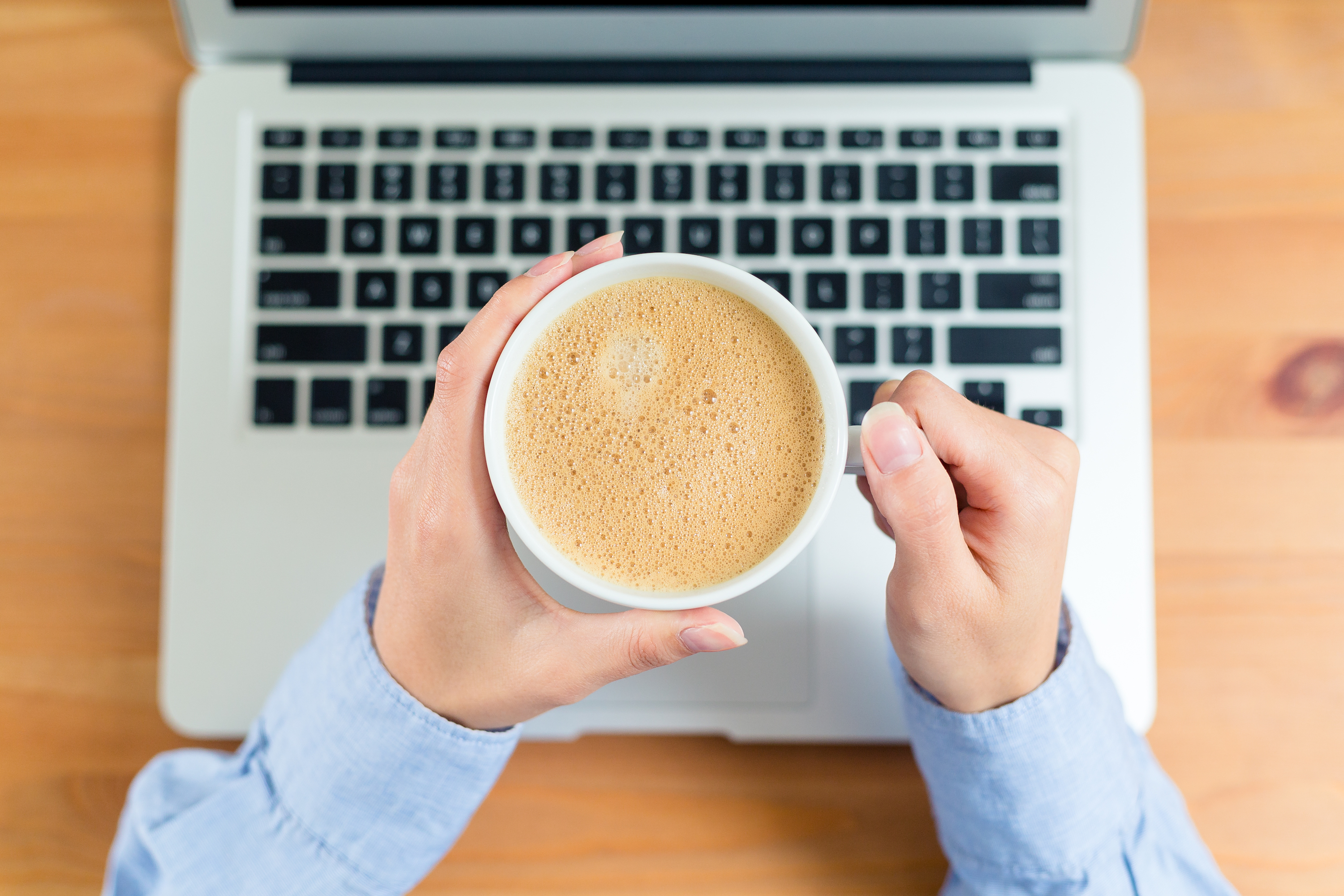 Cyberspace: Your Glass Ceiling

And you can break through it faster than Willy Wonka's great glass Wonkavator! Thankfully you have your lifetime supply of bulk-ordered chocolate from the last lockdown. Now it's time to put plans into action!
But First, Let Me Take A Selfie-Reflection
With some of that extra time it's a good idea to update your online profiles to make sure your web presence is current, consistent across platforms, and personable with a welcoming, professional photo. It's imperative that each first impression is the best version of you. Since employers and colleagues have even less information online than in-person, it's crucial to make that first impact moment a success.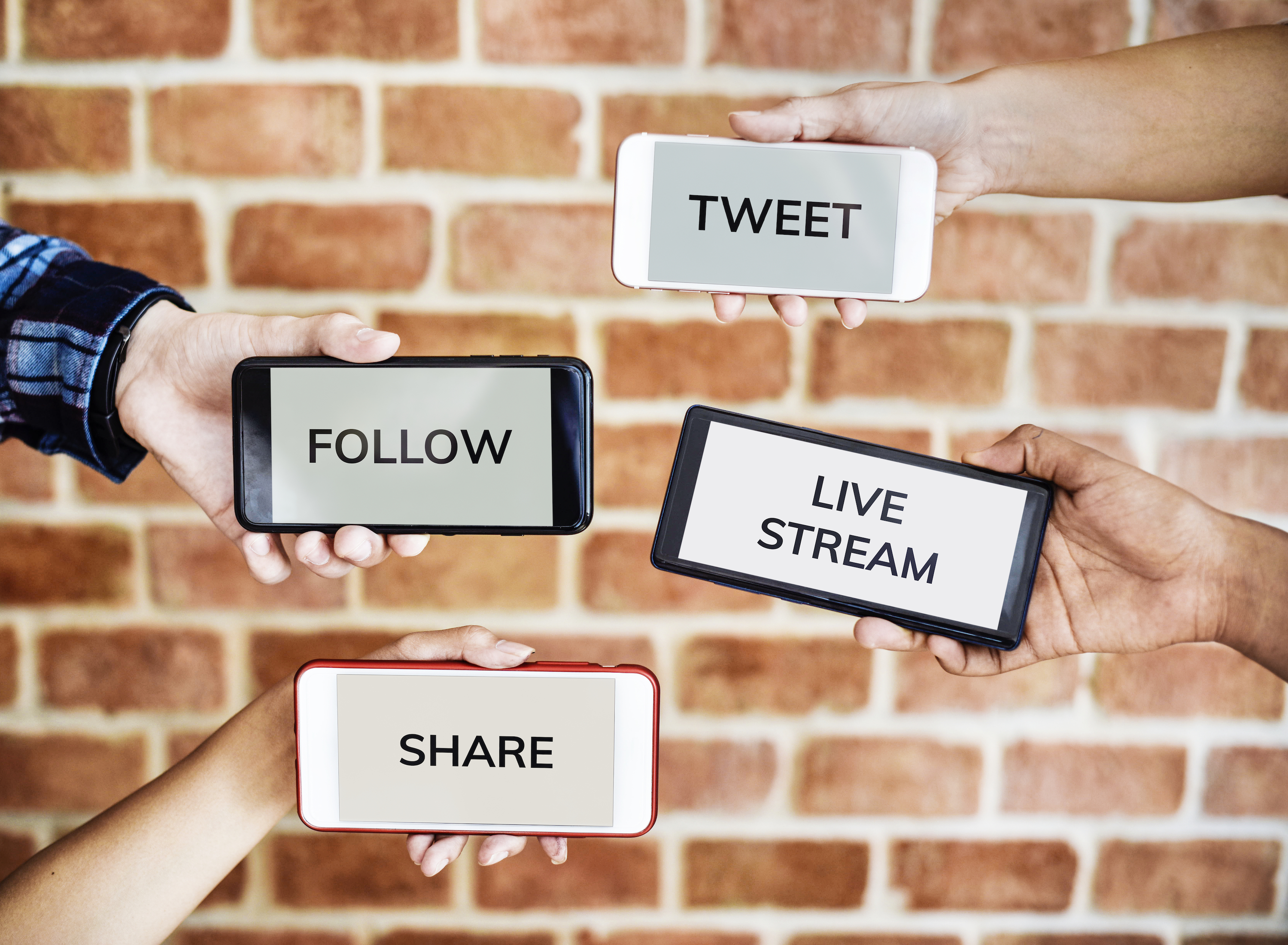 Social Media:
Now that you've updated your profiles, reacquaint yourself with them. Increase your activity on LinkedIn and and whichever social media platforms are most popular in your field. If you'd like, you can automate some interesting articles or highlight current events within your industry to stay in the forefront of your network's minds.
Tools like HootSuite or Sprout Social allow you to automate your calendar of posts so you can take a computer break sometimes. This will enable you to still promote online interactions with your existing network and help you keep track of your posts from one platform.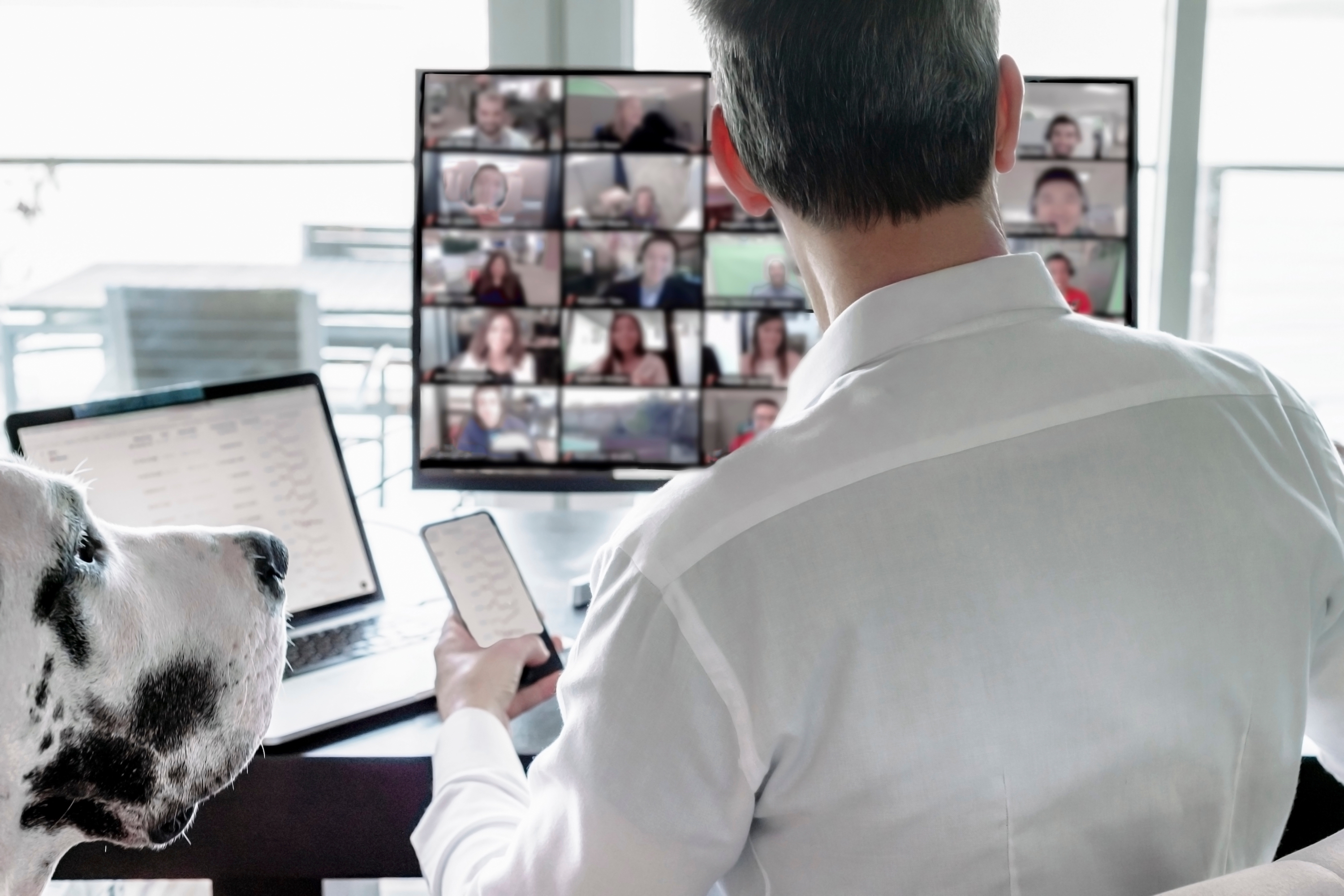 Online groups:
Touch base with your classmates and join some online alumni groups that may be found on your school's website. Research the industry that you're interested in and get involved on some academic forums. When you engage in the community by participating in discussions the engagement is returned and will therefore expand your network.
Emerging Technologies:
You refresh your computer, so why not refresh yourself? Updates are constant in digital technology and online platforms keep emerging, so join an email list or see where the employees from Apple get their news to stay in the know. We noted Xing (pronounced Zing, like bazinga without the "ba" or "a") in our Get Hired Video, which is similar to LinkedIn but has broader reach internationally should travel happen to be in your future.
Webinars:
Almost as exciting as they sound, plus they will keep you motivated to improve your skills for your industry. It's also a great way to build up your network!
Write:
Talk to your school or see if there are alumni opportunities to publish an article or publish a scholarly article. Research topics in your field and see where you might be able to contribute a blog or write an op-ed to highlight either your experience or curiosity and drive to learn more. It is possible to publish independently online as well. Resources are always changing and multiplying so make research a part of your usual routine.
How to Succeed in Business? By Really Trying!

The goal of networking is to create new relationships while maintaining and nurturing old ones. But it can also be used as motivation for personal and professional growth. Just as you will want to seek out individuals that can meet your needs, you will also want to mold yourself into the quality professional that others can find value in connecting with.
Here are some tips to make virtual networking work for you:
Build the personal "brand" that you want.
Potential contacts aren't just seeing your work history online; they may also have a peak at some of your other lifestyle choices. Make sure to take control over all aspects of your brand.
Perfect your "elevator pitch"
Practice a 20 to 30-second overview that highlights your skills, experience, and goals to persuade your audience. The more you practice, the more you will convey confidence and enthusiasm allowing you to shine during a live-chat.
Be clear on what you want and what you can offer
Networking should be a mutually beneficial exploration. How you can help the other person is just as important as how they can help you.
Keep in touch and stay engaged with your virtual network
Not only should you follow up shortly after a conversation, set calendar reminders to help stay in touch down the road. Even if it is just to check in and say hello.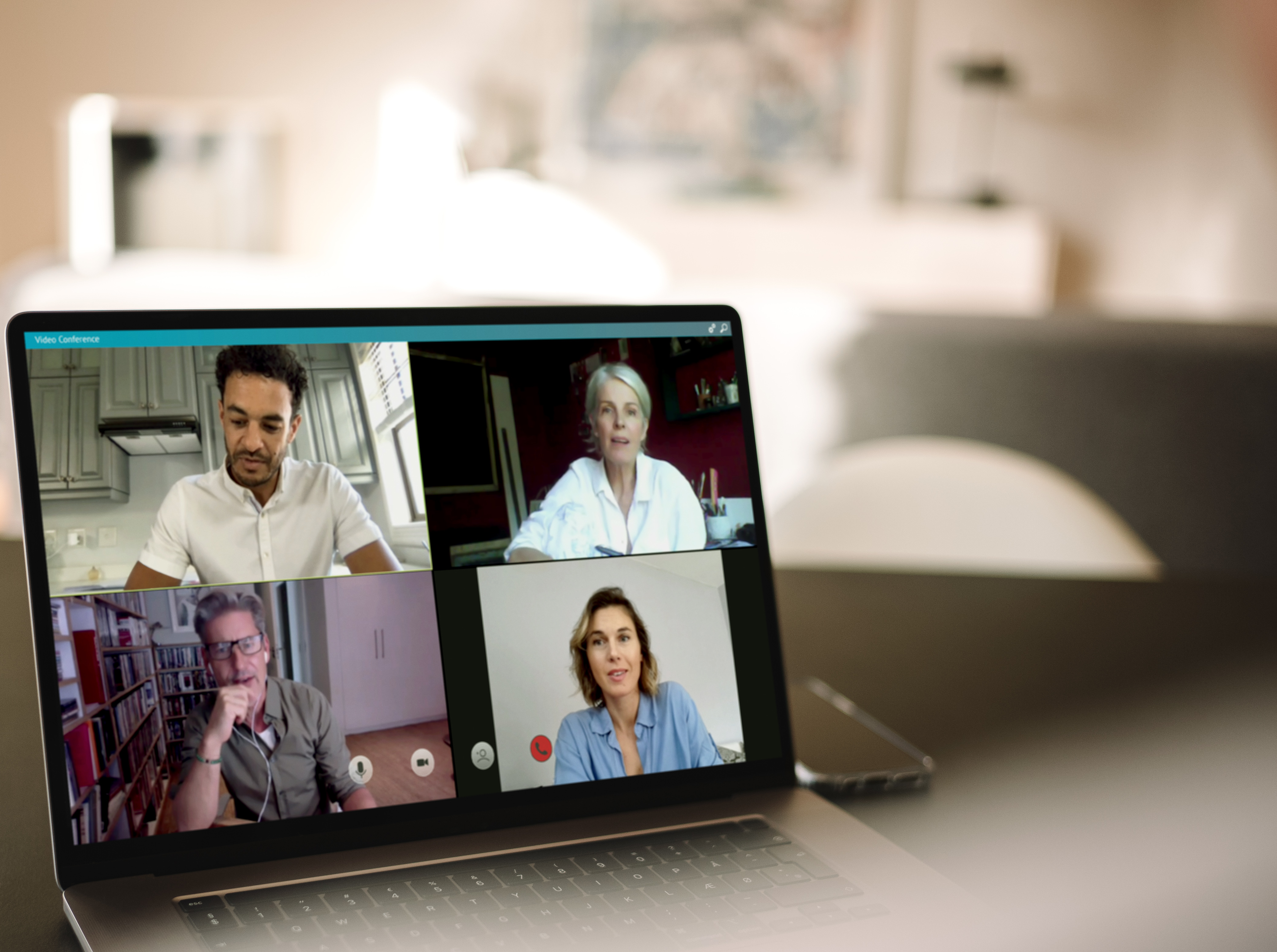 In Conclusion…

We are feeling the importance of connectivity and the need for community, which we are afforded through virtual relationships. This is true for both personal and professional levels. Take this time as an opportunity to broaden your virtual network as you would your in-person network.
Don't wait for better days, start now. By doing so you will thrive as we transition together in this new, but familiar way of meeting people virtually and forming eventual in-person relationships.
Alumni Virtual Networking Advice Clip:
To see more Virtual Networking Videos SIGN UP for an account today!