Financial Literacy Part 2
Financial Literacy
Part 2: New Hire
In Part 1 of our Financial Literacy Series, we focused on building positive monetary habits from the student perspective...
Now, let's look at Part 2 for more steps as you start your new job. Putting a system in place to manage your money will literally pay off in the end because compounding your financial education means compounding your interest.
Financial Planning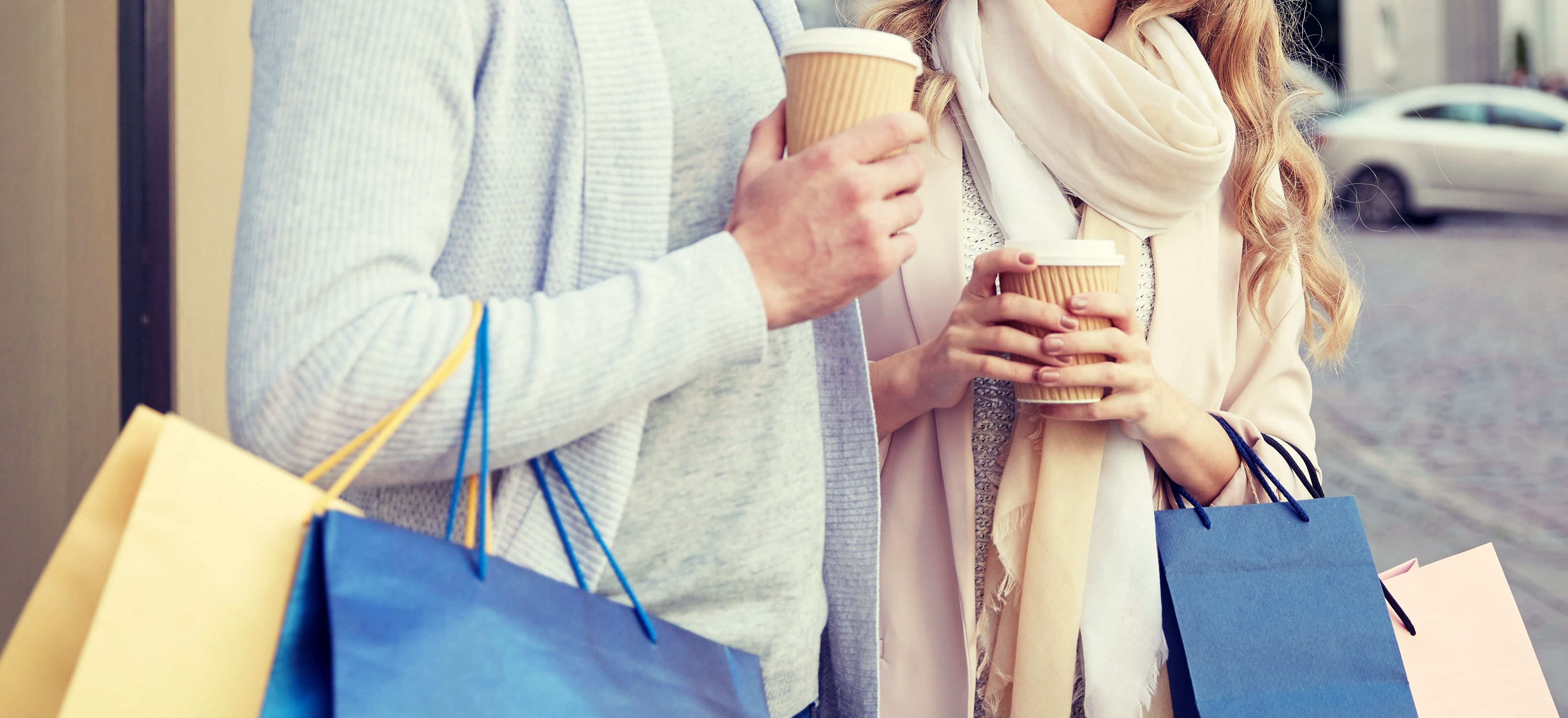 On the show Parks and Recreation, Tom and Donna's spending spree mantra was "treat yo self" which is a splendid plan! You deserve to treat yo self and the more familiar you are with your budget, the more you will be able to confidently reward yourself while also planning for the future.
Start by implementing fundamental budget strategies and make any changes to aim for the 50/30/20 rule that will afford you 50% towards your needs (i.e. groceries, rent, car insurance, etc.), 30% towards your wants (i.e. vacation, a puppy, a peloton, etc.).
If you need some further direction there are accredited financial counselor websites, like the Association for Financial Counseling & Planning Education by going to AFCPE.org, this nonprofit offers support from certified professionals that counsel in money management, business, credit, and even behavioral matters.
Set Your Goals and Timelines

Your long-term goals are made possible by your immediate and near-term goals. Take time to address any budgetary changes needed to build a routine that compliments your lifestyle now and the lifestyle you want in your retirement.
To make this task less intimidating write out any goal that comes to mind. Now separate them into three categories to strategize your timeline and feasibility:
Immediate


Set daily goals to keep your motivations high and intentions to reach your goals focused. Example: keep a schedule of all of your payments to avoid late payments to protect your credit.

Near-Term


Set weekly and monthly check-ins to see how you are progressing with your savings and to make any adjustments in spending as needed. Example: saving to buy a car within the next six months to 1 year.

Long-Term


The achievements you will work towards to reach important milestones may take years and financial security will be a major influence that will affect other goals substantially. Example: saving for a downpayment on a home.
Expect the best but plan for the worst

As you set your goals, don't forget to prepare for any major life events that may take you by surprise.
Retirement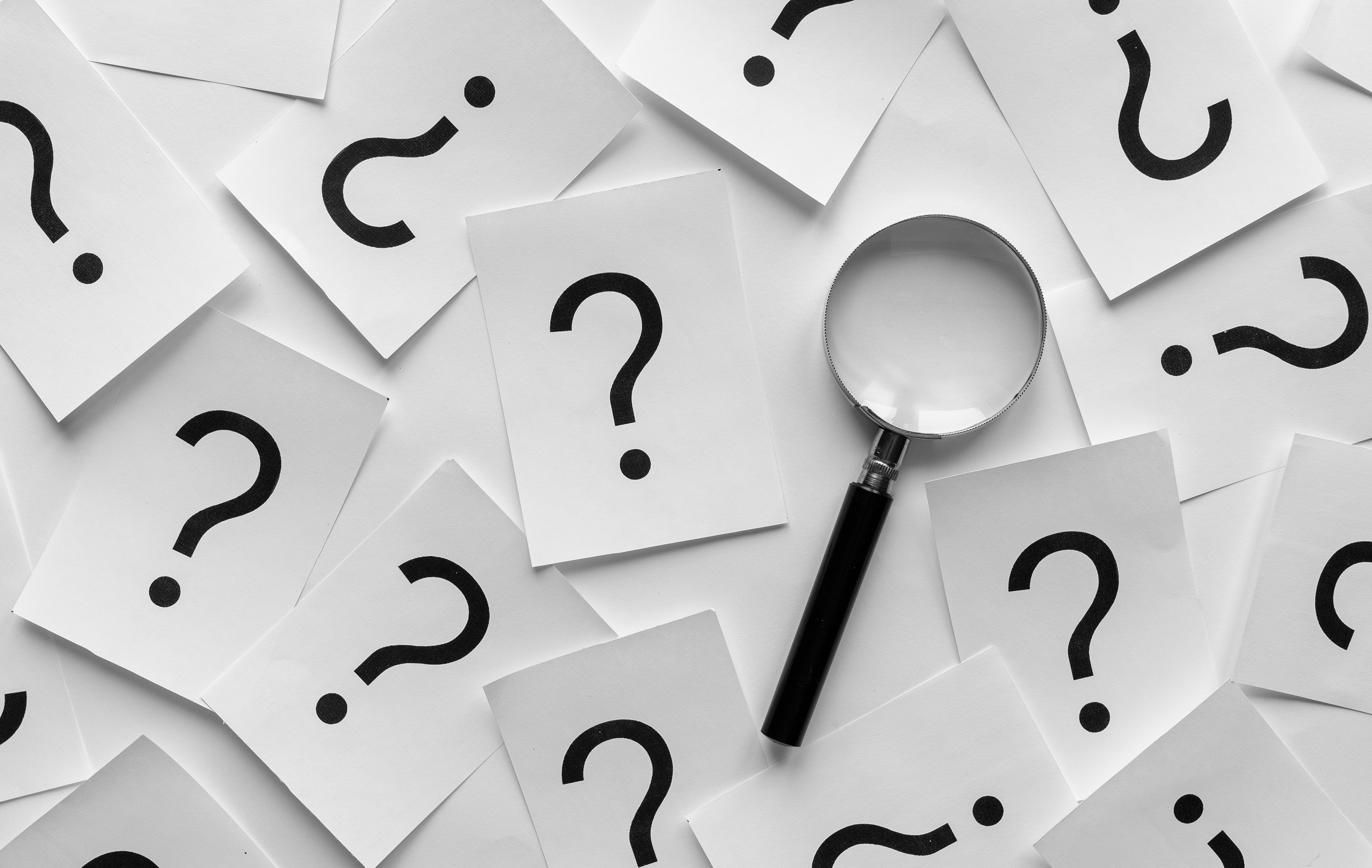 As you evolve in your profession there may be transitions that take you from one company to another, in which case your retirement accounts will need to be revisited to assess any rollover and distribution changes. This will allow you to review the potential of lower fees, more investment choices, and the convenience of centralizing your accounts to keep track of them. Starting a new job is exciting, but remember that it demands detailed attention on your part to fulfill your retirement plans.
Depending on your age, aggressiveness of your portfolio will differ based on how close you are to retirement. Educate yourself on multiple options based on personalized factors and seek clarification from a vetted financial advisor.
Research before choosing a financial advisor. Find out if your prospect advisor is a fiduciary (meaning legally bound to place your needs in front of their own when offering products). Interview some advisors and compare fee structures and what is included with their services.
Make sure you review your retirement accounts annually to make any necessary changes to accommodate the market. Most importantly, go over fees and costs to make sure they do not impact your investment earnings.
Investing
Some of the most common investment accounts include the previously mentioned 401k, a traditional IRA (similar to a Simple IRA), and a Roth IRA.
Others include a 529 plan if you have a child and want to start their k-12 and college fund sooner than later.
Then there are investments based on healthcare assistance, like a health savings account (or HSA) provided through employers. A flexible spending account (or FSA) that can be obtained through employers or individually.
Whatever path you choose the overall goal is to focus on the phrase: "Personal Investment Strategy". Explore every type of investment you can! From stocks, bonds, mutual funds, and annuities to cryptocurrencies.
Eventually you will learn about how investing works. This will define your style and methods as you assess the levels of risk and reward in each investment to confidently execute an asset allocation that correlates with your personal investment strategy.
Insurance
Preventative maintenance is the preferred way to protect yourself, your family, and your possessions in the event of an emergency. Any number of expenses can spiral out of control without insurance to fall back on. The main categories fall into:
Health Insurance
Life Insurance
Long-Term Disability Coverage
Car Insurance
Renters or Homeowners Insurance
Peace of mind can get pricey, but there is so much competition in the insurance industry and multiple apps to help compare prices and even bundle insurances together to get what you need at a lower price.
Get Regular Financial Checkups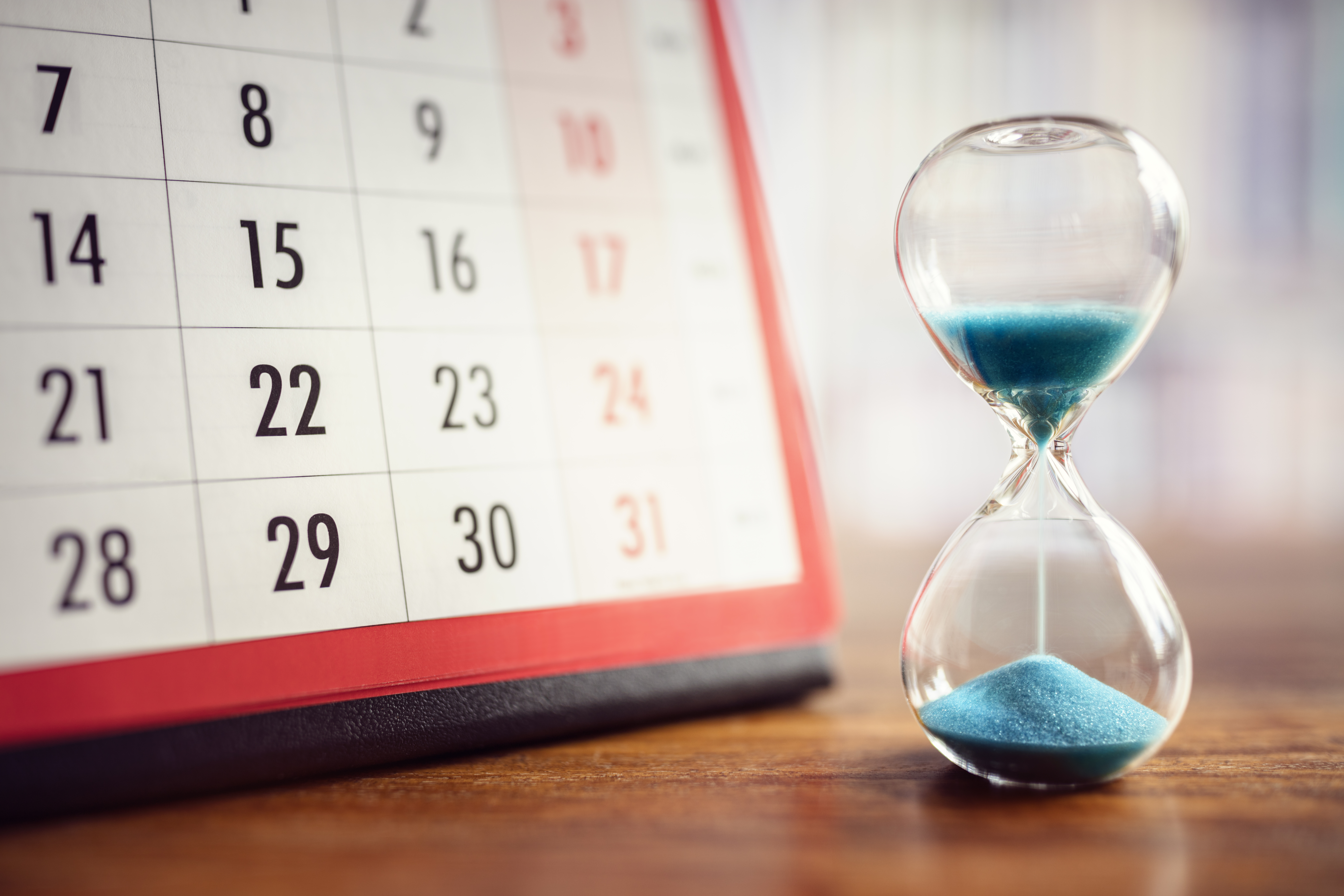 It may be every day, week, month, or every 3-6 months to a year that your financial wellbeing will need your conscious effort to maintain your goals and timelines. As you create a habit of budgeting and financial planning to facilitate your needs, wants, and savings continue your life-long financial learning by following up to keep track of where your money is going and making any adjustments that will stretch your savings further and will be well worth your time.
To access thousands of career advice videos SIGN UP for an account today!
Watch Our Get Hired: Financial Literacy - Part 2 Video Here: