Browse Videos
Feel free to browse our entire video library by clicking on "Career Profiles" or "Get Hired" below then on a "Channel" option. You will not be able to WATCH the videos within the channels, only BROWSE. If you want to WATCH videos please visit our Sample Videos page.

This video is only available to watch with a full subscription to our video service.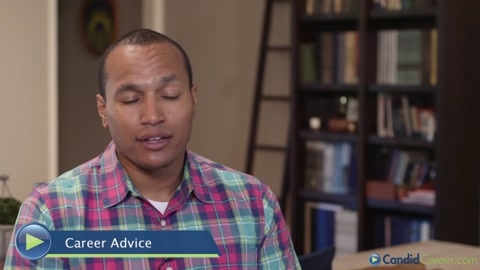 Today's Problem Solving Video
Instructional Coach
Mike is an Instructional Coach with Orange County Public Schools. Based out of Orlando, Florida, Mike is responsible for helping teachers find way to improve their strategies either as a whole or for acute needs or specific children. When not observing or counseling...
Recently Featured in
Problem Solving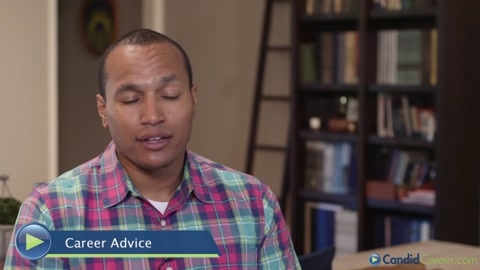 00:48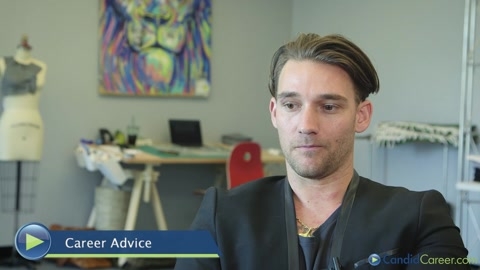 01:09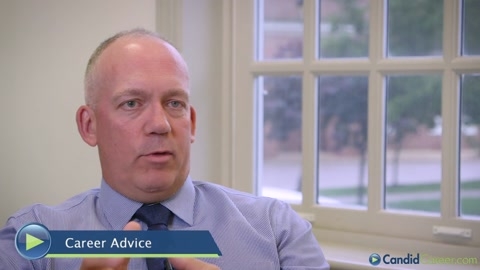 00:30
Most Recent in Problem Solving
Most Popular in Problem Solving
Most Viewed in Problem Solving
All Problem Solving Videos