Company Profile Pages can attract the right candidates!

Tired of spending time and money on recruiting and not getting the candidates you want? Tired of traveling to career fairs only to have a low number of students attend? Well now you can capture their attention in a more efficient way. With a Candid Career "Company Profile Page" you can save both time and money while reaching the students you want. Videos appeal to a wide audience as a popular and accessible format of content. With this product, you can feature company profile video promos and job description videos for our user base of college students to view. When top candidates from the finest U.S. colleges are making their career decisions, make sure your company is one that stands out!
About Us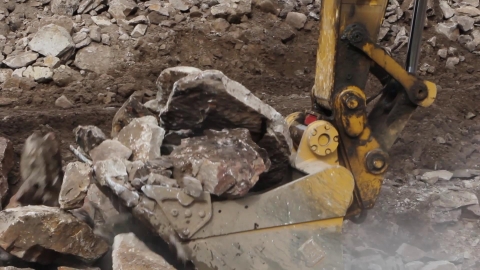 i+iconUSA
A Company Profile Page with Candid Career includes full video production in order to create compelling video content, a captivating user-friendly branded page, and the attention of student job seekers from hundreds of colleges/universities nationwide. Through company promos and career descriptions, our goal is to promote your company through video. Let us help share your mission and bring strong candidates to your company.
What's in a Company Profile Page?
In your company profile video selection you can target and deliberate information designed to communicate exactly what you want in order to attract job candidates. The types of videos include: Company About Us, Company Experience/Culture, Job Descriptions, News, Internships, and Job Openings.
Company Experience/Culture
What are the Benefits of a Company Profile Page?
Top students and highly qualified applicants are searching for careers online. They begin at their school's career centers. Candid Career partners with schools to provide a virtual career center where students can view your company profile through a video platform that features information from companies and industry professionals alike.
Attract Top Talent with More Efficiently
Our company profile video database is searchable by industry, career title, and major. Instead of receiving generic information about an industry, students can search for their major and see employee career descriptions and company videos specific to their studies and interests.
Attending campus career fairs provides an opportunity to share information about your company with students. However, this recruitment method requires time and money. And not all students attend career fairs. Posting a job online may result in more applications than quality prospects. The beauty of our video based profile pages is that candidates become better educated about your company prior to engaging with you. We believe this makes for a more prepared and qualified potential employee.
Boost Your Online Presence
Candid Career will do the majority of the heavy lifting to create your company profile video page. We only require your assistance to pick the right employees to tell your company story. We'll conduct the informational interviews that thousands of students can then view online as well as create two promotional videos to capture your company story "About Us" and capture your company culture "Why Us".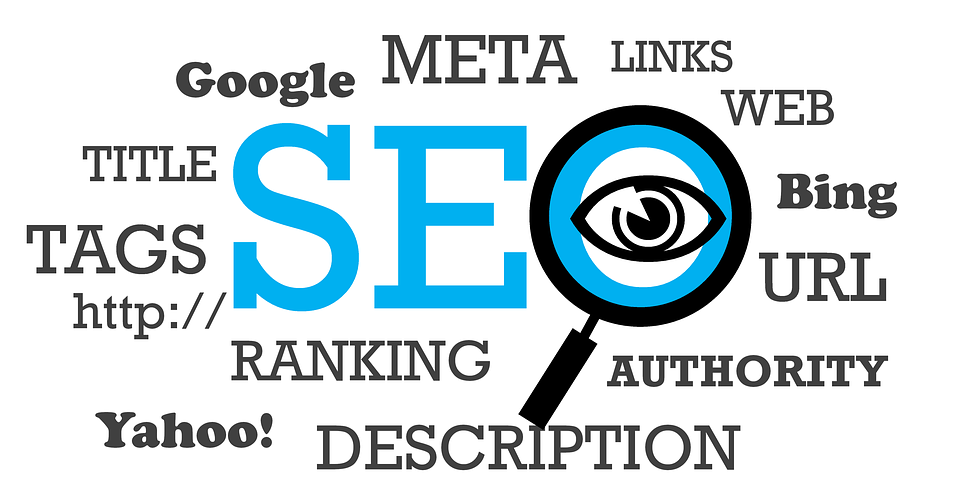 With a Candid Career "Company Profile Page" you increase the amount of information available about your company online. Having a positive online presence is more important than ever to reach qualified applicants, and accurate and relevant career descriptions will ensure you are targeting the right ones. Joining the network of companies on Candid Career helps boost your brand recognition and increase your likelihood of being found online. Partnering with Candid Career can also improve your Search Engine Optimization (SEO) with inbound links from our website to yours.

To learn more about how Candid Career can benefit your recruitment efforts with a company profile and video repertoire, contact us to request a free demo today.