This video is only available to watch with a full subscription to our video service.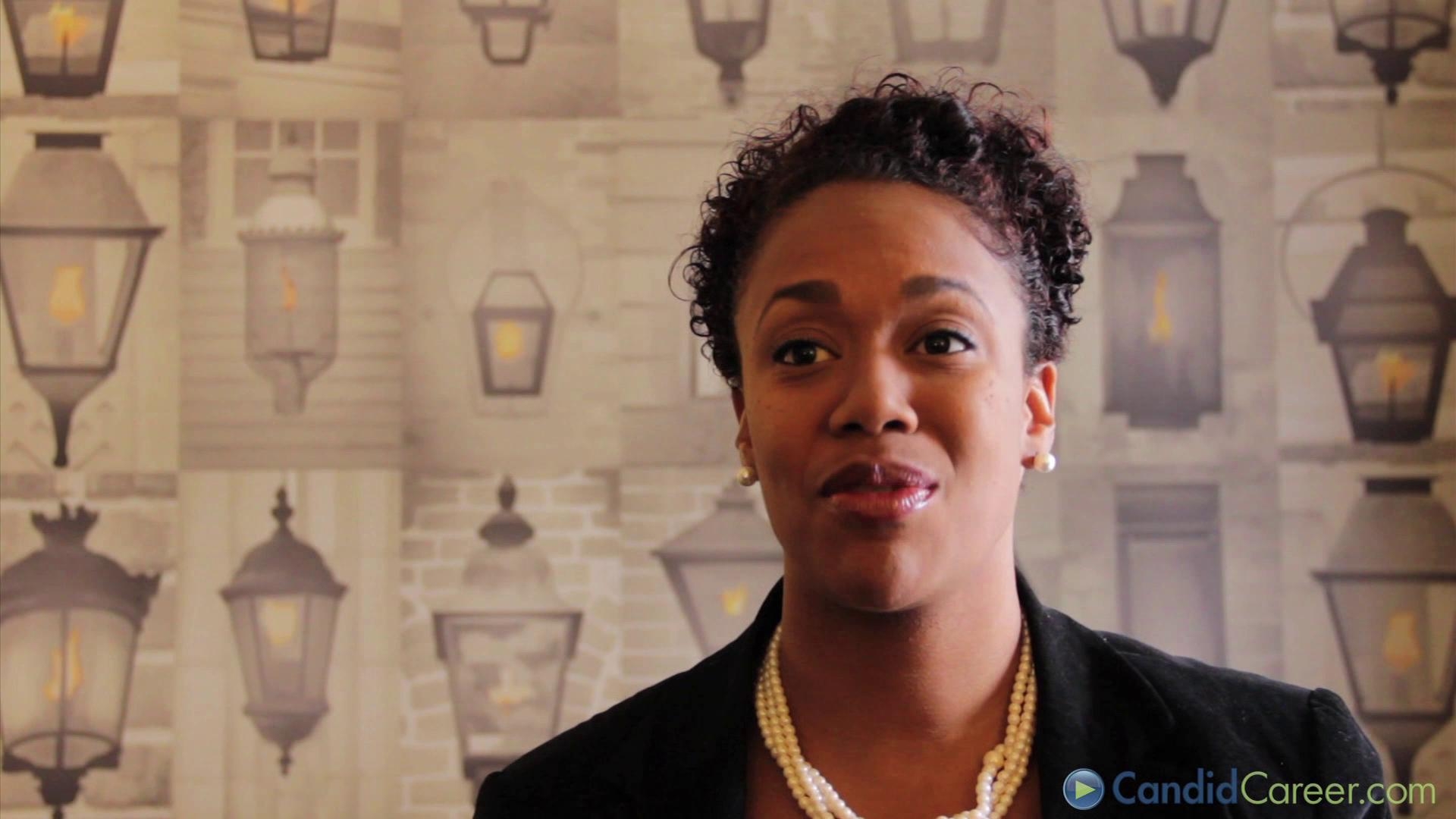 Today's Food, Hospitality & Travel Video
Hotel Sales
Giovanna is the Associate Director of Sales of Kimpton Hotels in Alexandria, VA. She has a dual responsibility of drawing guests to the hotel as well as making sure they enjoy the experience once there. Giovanna attended Temple University and graduated with a degree...
Recently Featured in
Food, Hospitality & Travel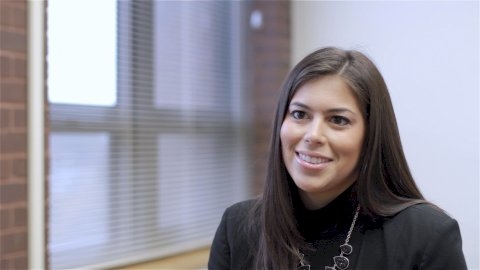 01:38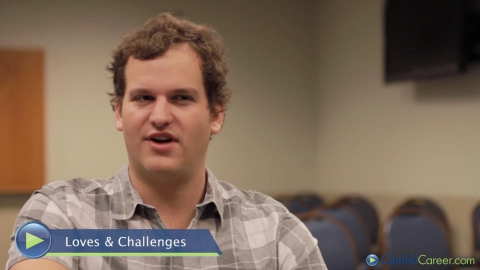 02:10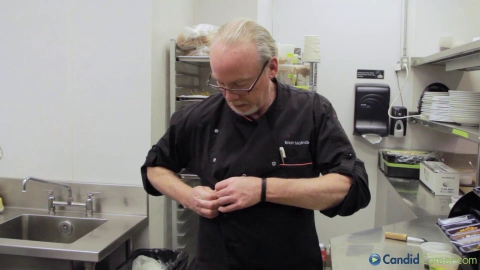 01:52