Search Results
Result Videos 1 - 3 of 3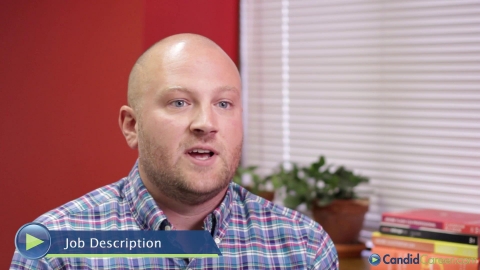 02:23
Fisheries Biologist, Muncie Sanitary District Bureau of Water Quality
Job Description
Drew is a Fisheries Biologist for the Muncie Sanitary District Bureau of Water Quality. His crew uses the local fish population as biological indicators for what else may be underneath the water. Whether it's measuring fish during the summer months or giving talks at conferences or schools, Drew is passionate about informing the people of Muncie...
Major: Natural Resources and Environmental Management (Bachelor)
City: Muncie
State: Indiana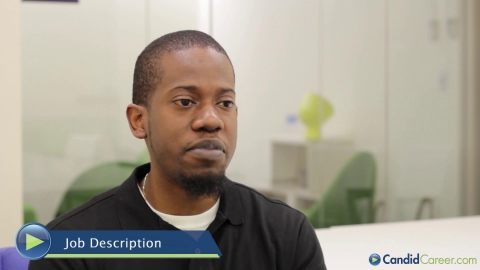 02:11
Junior Network Engineer, World Wildlife Fund
Job Description
Brian is a Junior Network Engineer with the World Wildlife Fund. Based out of Washington, DC, Brian's role is split between daily system maintenance and cybersecurity. On the lighter end is setting up new user accounts and responding to technical support requests. On the more advanced end is maintaining the entire network's infrastructure and...
Major: Information Science and Systems (Bachelor), Cybersecurity (Masters)
City: Washington
State: District of Columbia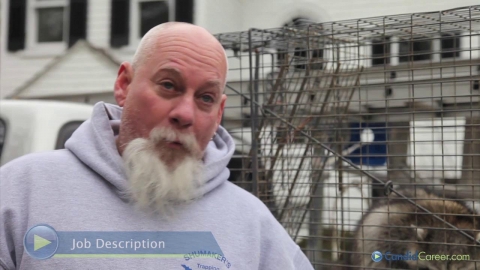 01:41
Animal Control Specialist, Shumaker's Animal Control
Job Description
Dave specializes in the trapping, removing, and exclusion of animal wildlife of any kind. He mostly handles raccoons, squirrels, snakes, chipmunks, bats, foxes, but he has even handled emu's in the past. Shumaker's Animal Control is based out of Baltimore, MD., but it also services the extensive surrounding area.
City: Baltimore
State: Maryland