Importance of Career Exploration in High School
Whether your child is a high school freshman or about to graduate, early career exploration is more important now than it has ever been. The landscape is changing, as new careers are popping up regularly and traditional ones are fading away. A subscription to Candid Career is a gift that helps your child choose a career path to embark on, and empowers them to make decisions on the college and areas of study that will help them reach their life goals!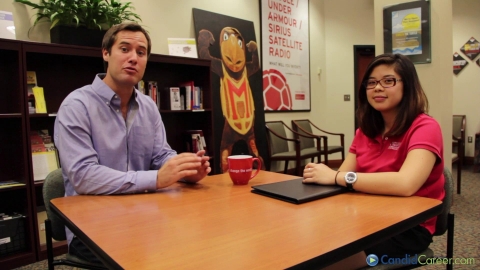 Career Exploration 101
Thousands of Videos
Our Career Profile videos allow students to hear directly from industry professionals, to hear about their job responsibilities and to get their advice for entering into the field. Professionals even share candid information about what they like about the job and what they find most challenging. These honest video clips provide wonderful career planning for teens because they are short, informative and real. As you know, teenagers have the innate ability of identifying fact from fiction, and therefore we simply hit play and encourage our filmed professionals to speak from the heart about their career experiences!
Job Description
Research Coordinator
Finding Success
Broadway Producer
Loves & Challenges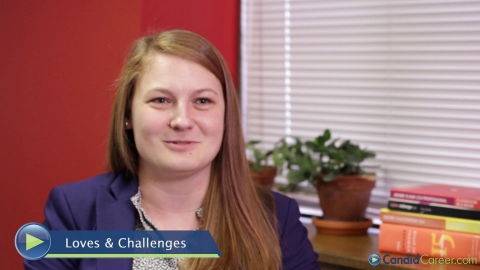 Molecular Biologist
How to Prepare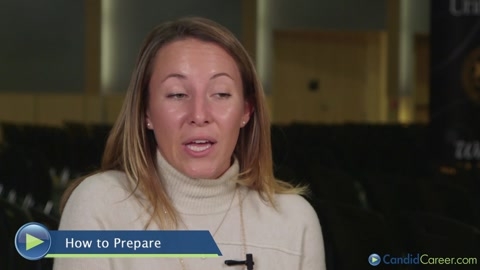 Photographer
Encourage Career Planning Early
Encourage your children to start thinking about the types of careers that might interest them. Career planning for teens can now be an enjoyable exercise done in the convenience of your own home. Candid Career features career profile videos helping your child choose a career path, but the platform also includes advice videos on topics like Internships, Interviewing, Critical Thinking and Leadership, helping your child to be a more well rounded person, student and job candidate when the time comes!
Our mission will continue to be to create videos that will help your child as he or she chooses a career path to embark on. Learn more about our career video subscriptions and the ways our videos can benefit your children.