Browse Videos
Feel free to browse our entire video library by clicking on "Career Profiles" or "Get Hired" below then on a "Channel" option. You will not be able to WATCH the videos within the channels, only BROWSE. If you want to WATCH videos please visit our Sample Videos page.

This video is only available to watch with a full subscription to our video service.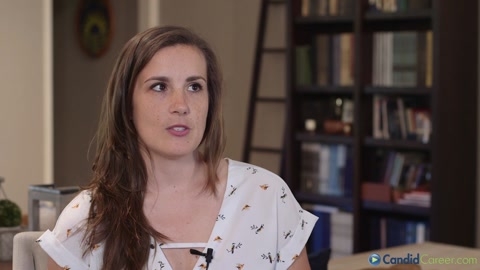 Today's Science, Math & Engineering Video
Zookeeper
Kara is a Zookeeper with the Central Florida Zoo and Botanical Gardens. With a degree in Marine Biology and extensive internship experience with animal care, Kara landed her job at the zoo by leveraging both that experience and her networks. She is now responsible...
Recently Featured in
Science, Math & Engineering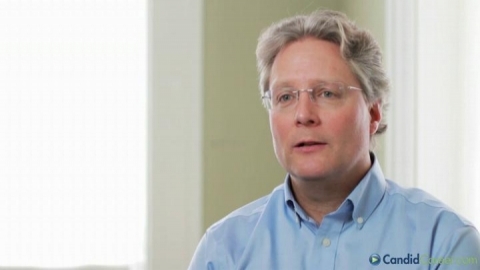 00:37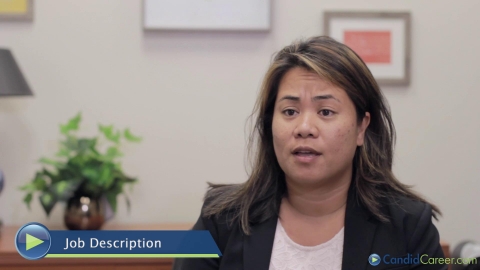 01:25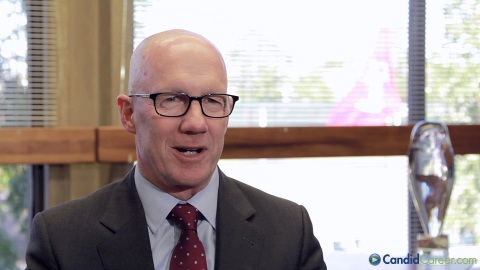 01:26
Most Recent in Science, Math & Engineering


Most Popular in Science, Math & Engineering


Most Viewed in Science, Math & Engineering


All Science, Math & Engineering Videos