Browse Videos
Feel free to browse our entire video library by clicking on "Career Profiles" or "Get Hired" below then on a "Channel" option. You will not be able to WATCH the videos within the channels, only BROWSE. If you want to WATCH videos please visit our Sample Videos page.

This video is only available to watch with a full subscription to our video service.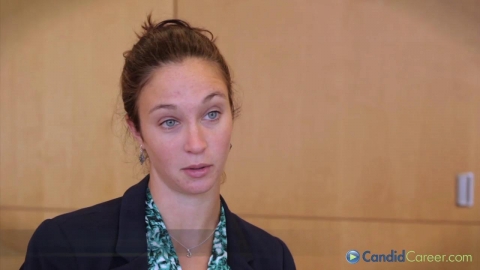 Today's Manufacturing Video
Operations Supervisor
Sara is an Operations Supervisor for healthcare services giant, McKesson. Described as a pharmaceutical "middle man", Sara oversees the processing and shipping of several different clients' drugs. She has a simple key to success and a fresh take on a cliche'd...
Recently Featured in
Manufacturing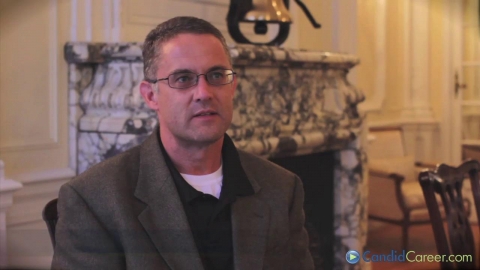 02:29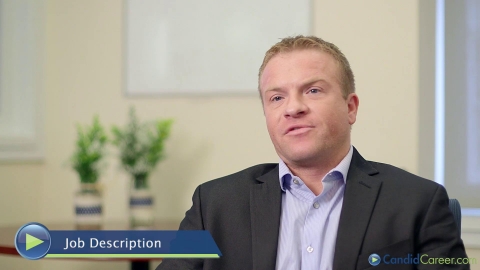 01:44
02:06
Most Recent in Manufacturing


Most Popular in Manufacturing


Most Viewed in Manufacturing


All Manufacturing Videos