Search Results
Result Videos 1 - 2 of 2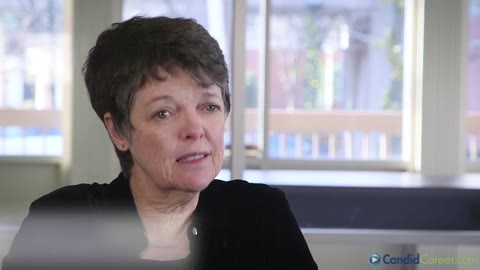 02:55
Novelist and Professor of Humanities, Johns Hopkins University
Job Description
Alice is a nationally recognized best-selling author of eight books, including three Pulitzer Prize finalists and one winner of the National Book Award. Also a professor of the humanities at Johns Hopkins University, Alice walks us through both her creative process as well as the business side of writing, from publishing to press tours.
Major: English (Bachelor), English (Masters)
City: Washington
State: District of Columbia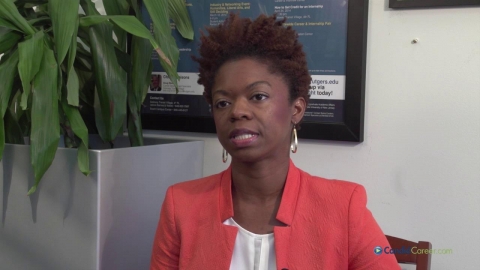 00:40
Founder of Beyond the Tenure Track
Job Description
Dr. Fatimah Castro is the founder of Beyond the Tenure Track, a career consultancy that supports graduate students, postdocs and faculty in exploring and transitioning to careers beyond academic teaching and research.She is half-time Associate Director at the University of Pennsylvania Career Services as career advisor to graduate students and...
Major: Anthropology (Doctorate)