This video is only available to watch with a full subscription to our video service.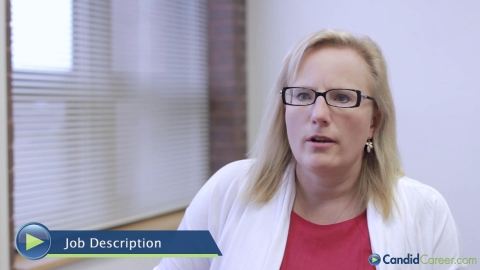 Today's Business Video
Hospital Administrator
Victoria is the Director of Business Operations for the University of Maryland Medical Center. With an undergraduate degree from Penn State in Health Policy and Administration and an MBA from Loyola University, Victoria runs almost every aspect of business at the...
Recently Featured in
Business
02:11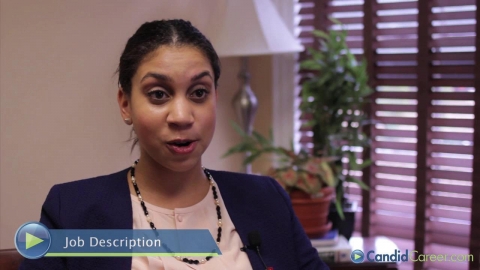 01:58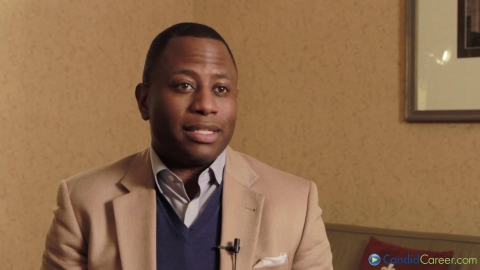 01:28