Browse Videos
Feel free to browse our entire video library by clicking on "Career Profiles" or "Get Hired" below then on a "Channel" option. You will not be able to WATCH the videos within the channels, only BROWSE. If you want to WATCH videos please visit our Sample Videos page.

This video is only available to watch with a full subscription to our video service.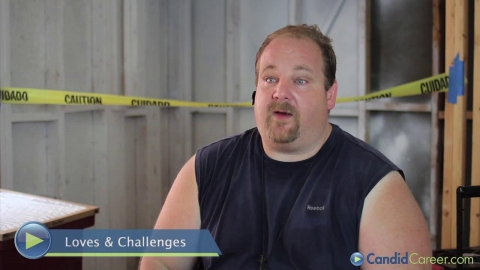 Today's Trades Video
Mold Inspector
Curtis is an inspector and remediator with Chesapeake Environmental Solutions. His main job is to inspect the space for water damage and then walk the owner through the corrective processes. Curtis tells us the certifications necessary for the job as well as some...
Recently Featured in
Trades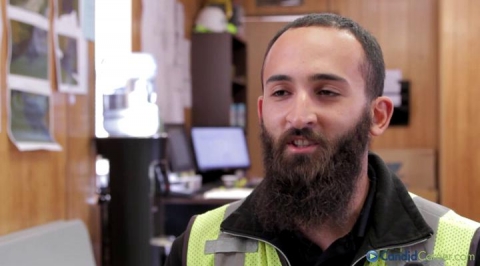 02:15
01:48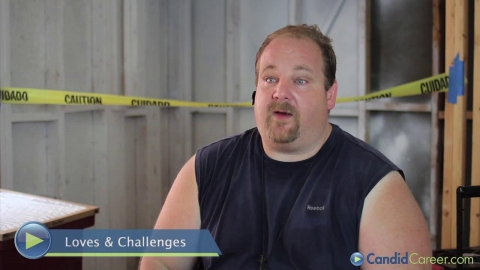 01:08