This video is only available to watch with a full subscription to our video service.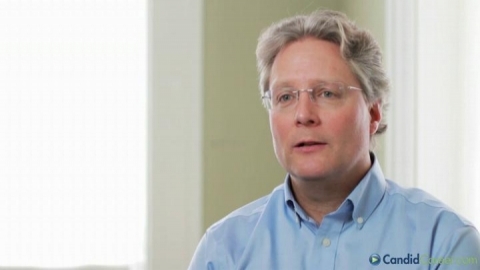 Today's Natural Resources, Agriculture Video
Geologist
Rick is a Petroleum Geologist with Chevron, one of the world's largest energy corporations. Rick explains how his job is to investigate petroleum source rocks and their hydrocarbon reservoirs and decides whether or not the company should drill in specific locations...
Recently Featured in
Natural Resources, Agriculture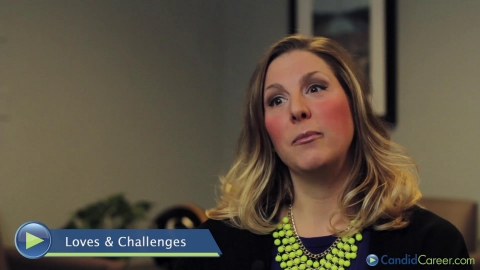 01:12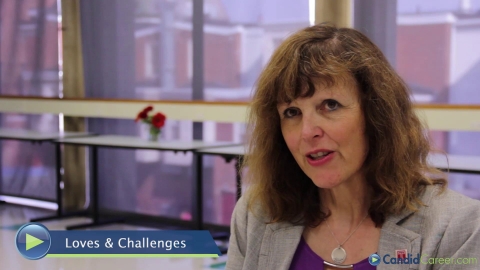 01:33
01:51