This video is only available to watch with a full subscription to our video service.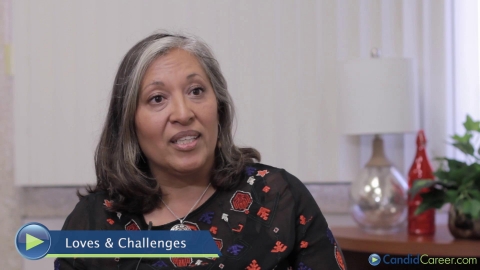 Today's Education Video
Teacher, Elementary
Sylvia is a bilingual elementary school teacher with the Long Beach Unified School District as well as a recipient of the White House Champions of Change designation as recommended by the Hispanic Education Commission. Sylvia walks us through a typical day in a...
Recently Featured in
Education
04:11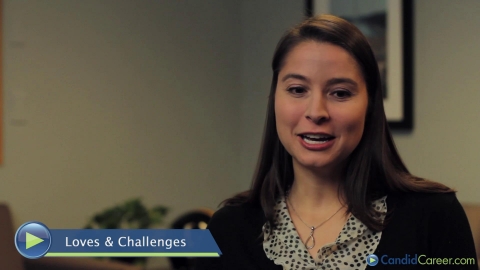 02:26
02:59